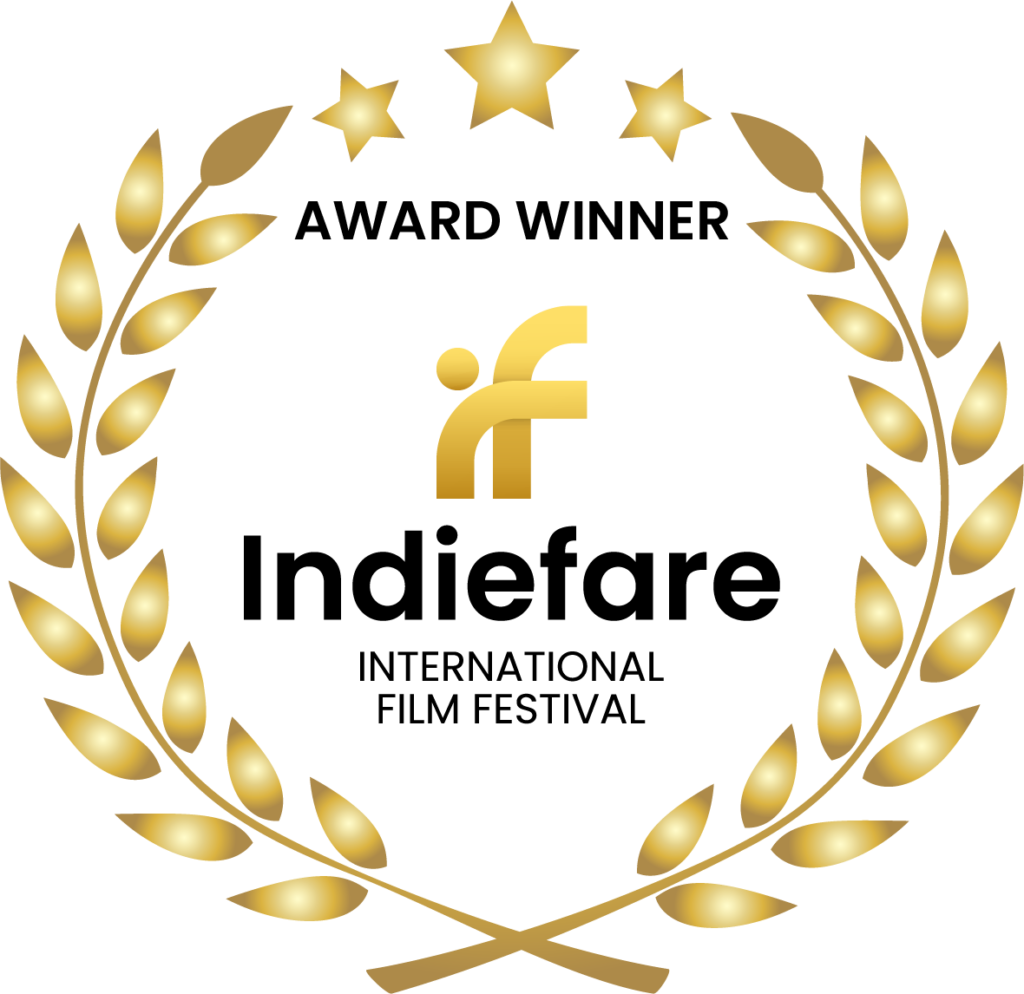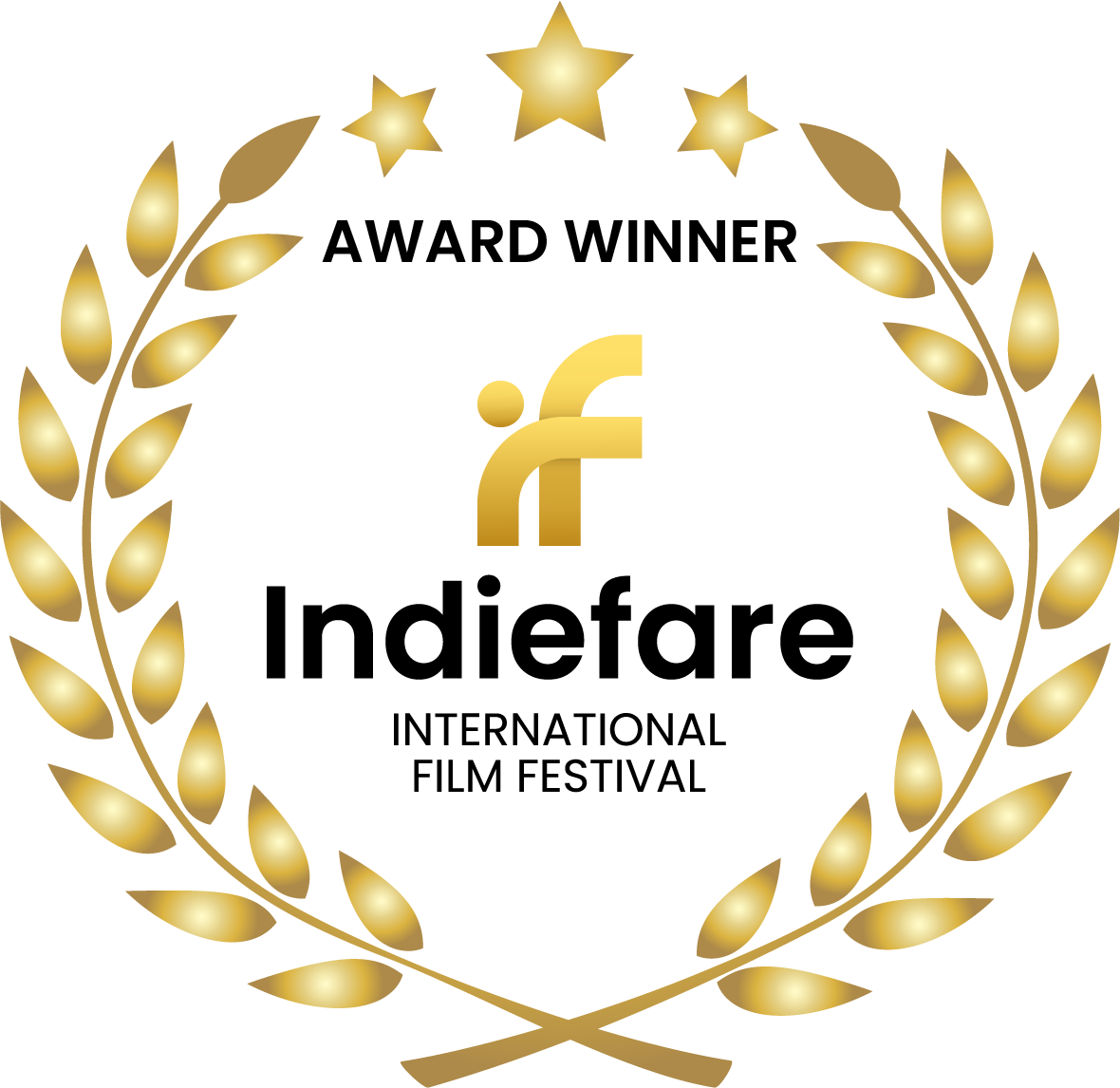 Director Name
Adria Dawn, David Tarleton
Writer Name
Adria Dawn
Producer Name
Adria Dawn, David Tarleton, Kelley Kitley, Ryan Kitley
Cast and crew member's
Meghan Maureen McDonough, Ryan Kitley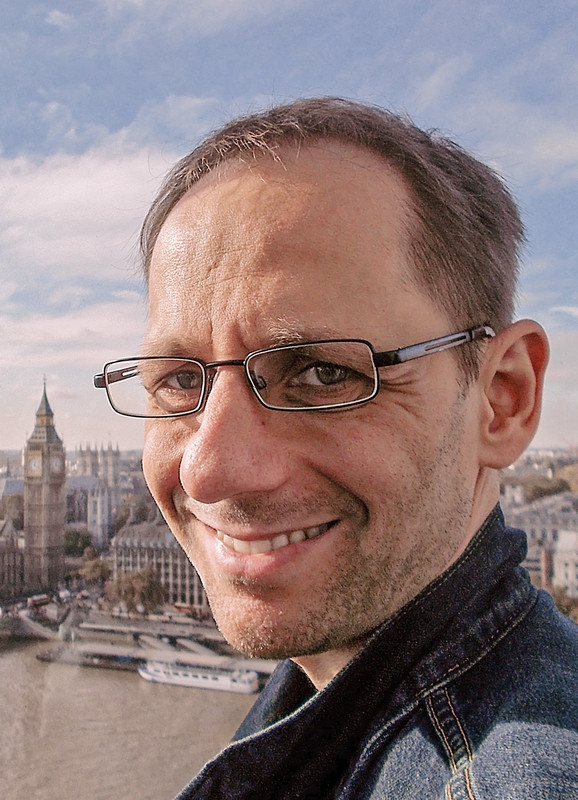 About Director
Aram Voves was born 1970 in Vienna into a family of performers and visual artists. Since he was eight years old, he spent every school-vacation in swinging London at the home of his aunt, a very artistic person herself. Musicians, actors, models, painters where the daily visitors in her "open house" on Kings Road in Chelsea. Aram's earliest inspiration was the action on Kings Road in the 70s and 80 and he always took pictures with his pocket-camera to send home to Vienna.
London with its advertising art-, pop- and rock – culture, was definitely the reason for Aram's free approach toward the craft. Soon Britain's versatile landscape also became of interest to this photography-apprentice, and for a while this interest even took over. A certain influence of old masters can easily be seen in Voves' early photographs of landscapes. The kind of cool conservatism in these works must have had its roots in an early influence through arts history. Next to the family home in Vienna, stands the Museum of Fine Arts History with its world-renowned collection of the paintings of the old masters. As a kid, Aram used to stroll through these classic halls every Sunday morning with his mother, to view the pictures and sculptures.
Later on, he discovered Jewish history of the 19th and 20th century in Vienna, with its great contributors towards world arts and sciences. And Vienna's vanguard photographers of that time, appeared to him as the shining examples of modern photography, which they truly were. Emil Mayer, Rudolf Kopitz, Herbert Bayer, Raoul Hausmann, Trude Fleischmann, Laszlo Willinger, Madame D'Ora, Edith Tudor Hart, just to name few. All members of the great area which ended when the Nazis took over Austria in 1938.
Film Overview
Mr. Pecunia is not happy with the height of his wife so he is looking for help from Dr. Mad who has magic potions for almost anything. Will Dr. Mad be able to help?