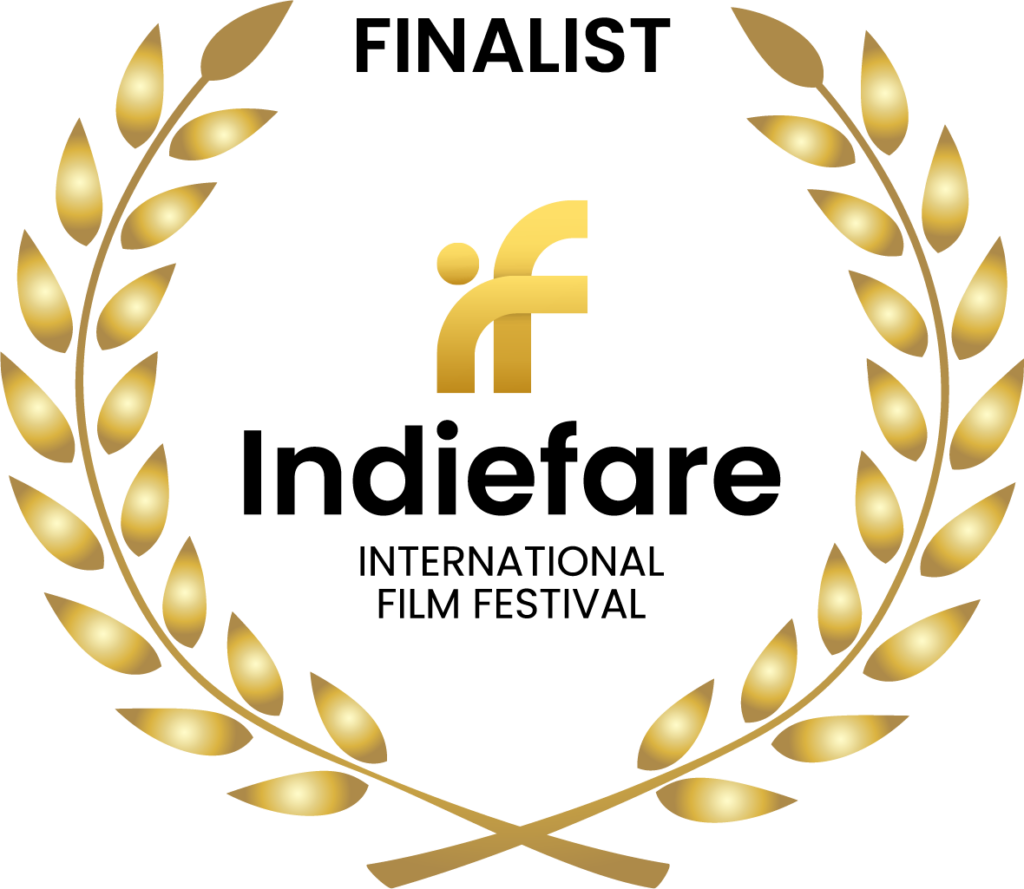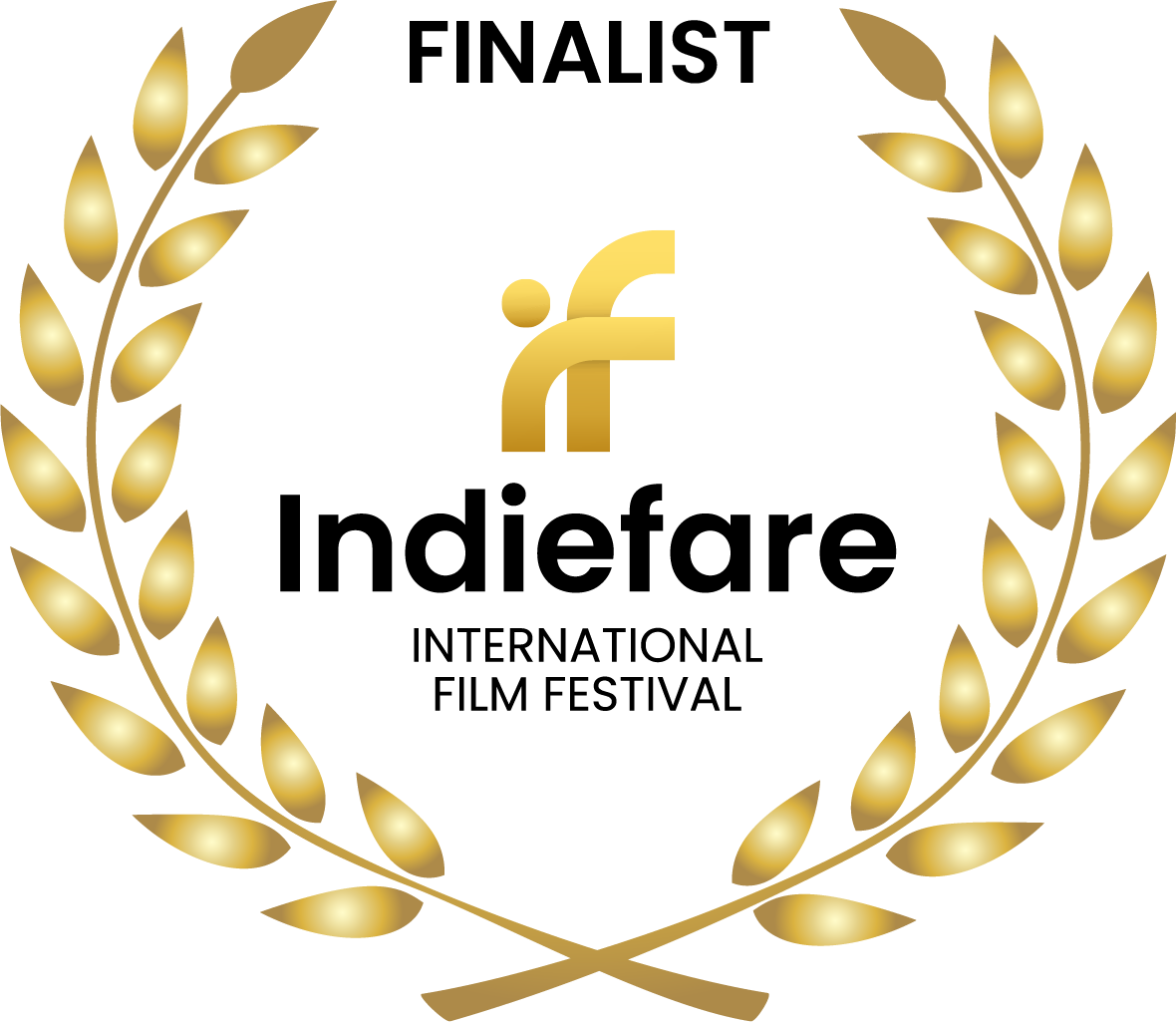 Writer Name
Heidi Walter
About Writer
I received my bachelor's degree in French from Lawrence University in Appleton, Wisconsin. My junior year abroad was spent at L'Institut d'Études Françaises Pour Étudients Étrangers in Aix-en-Provence, France. Choosing photography as a career, I attended classes at The School of the Art Institute of Chicago and Columbia College of Chicago.
I was a free-lance photographer in the Chicago, IL USA area for more than 2 decades, my specialty being on-location portrait and public relations photography. Clients included Harpo Productions (The Oprah Winfrey Show), Chicago Magazine, The New Yorker Magazine, Chicago Life Magazine, Mobil Oil and many others. I was the still photographer for the PBS film "Who Am I This Time?" starring Susan Sarandon and Christopher Walken and directed by Jonathan Demme.
Film Overview
A free-spirited teenager loses herself in the world
of magic and unwittingly heals the 50-year-old
broken destinies of her grandmother and former lover.