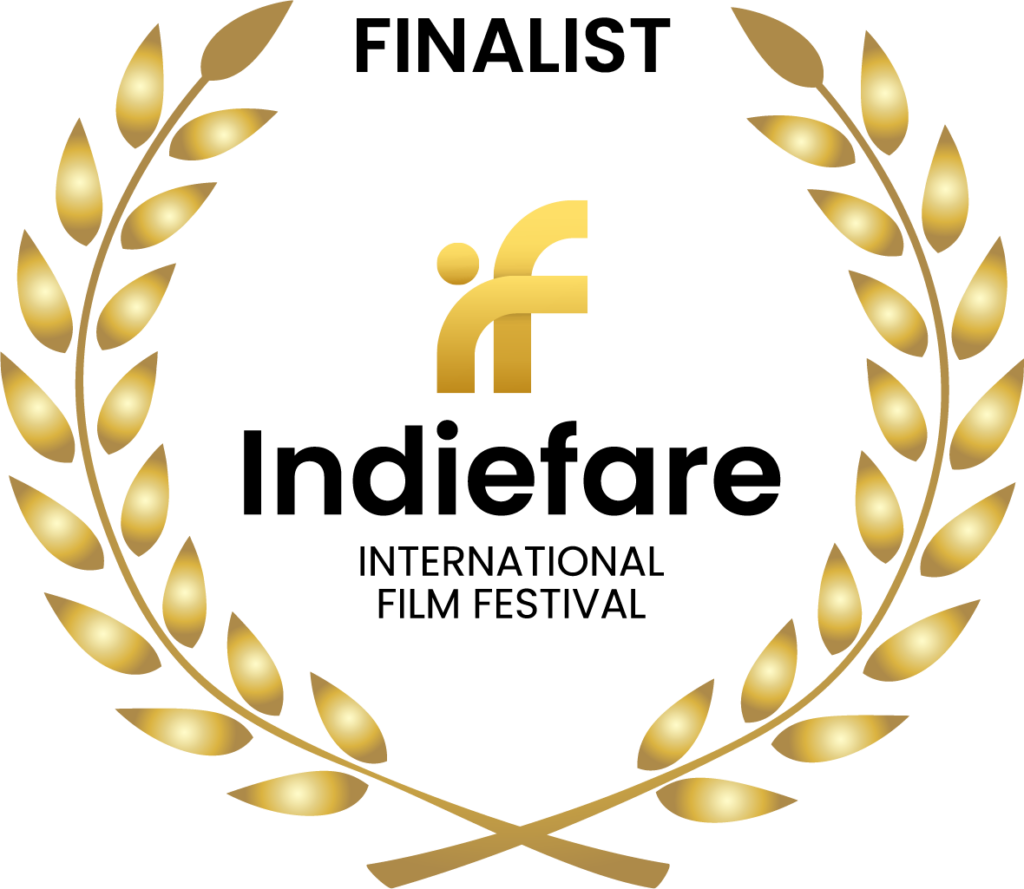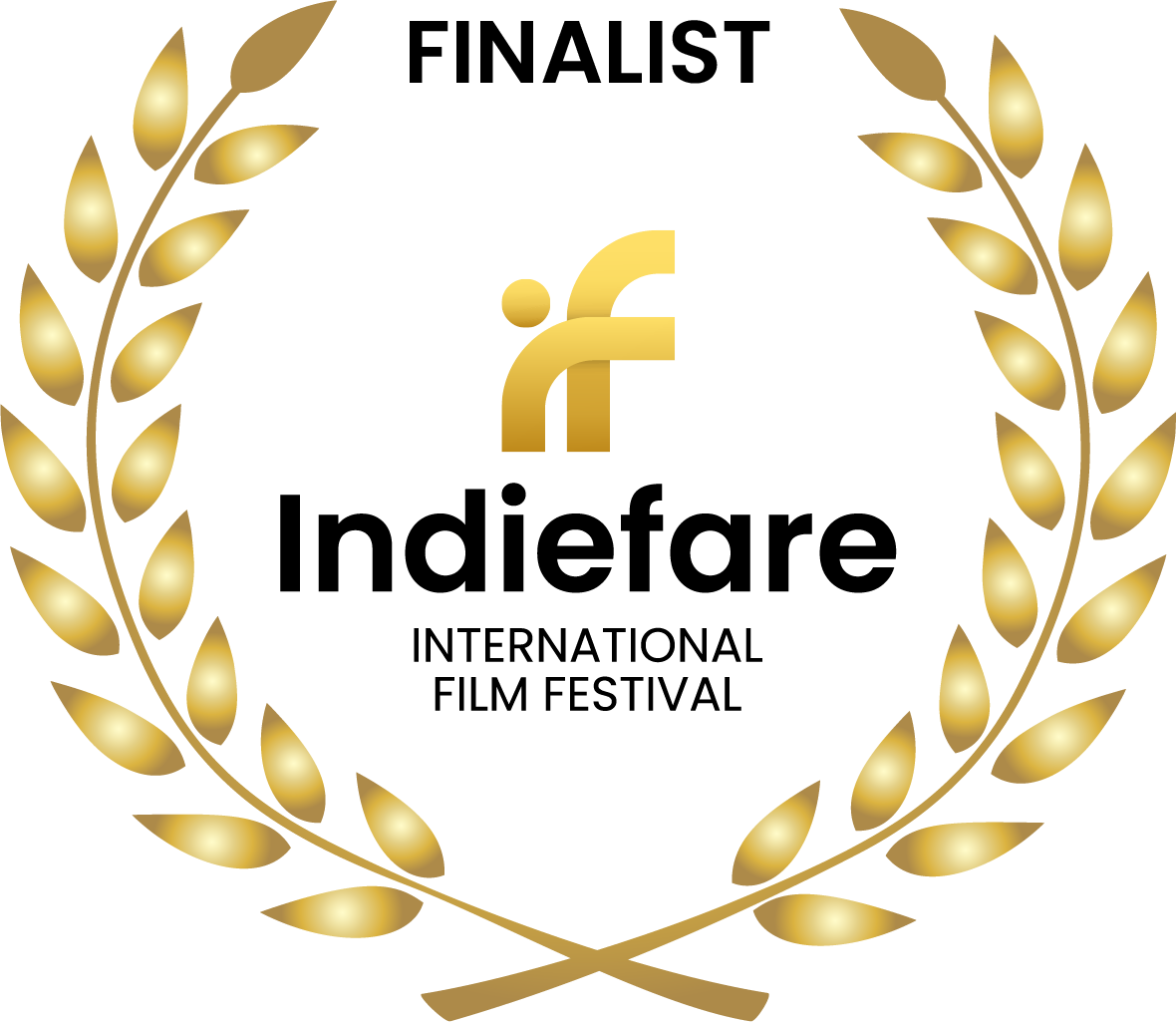 Writer Name
FRANK P MANCUSO, Chris J Adams
About Writer
After going to art school and studying photography and animation, I moved to Los Angeles as the drummer in a hard rock band seeking fame and fortune in the music industry. Unfortunately, that was not to be. Being broke and in need of money, I was fortunate enough to land a job in the film industry, where I've worked for more than twenty years.
While I did write and draw my own comic books in art school, and song lyrics in my band, I didn't start writing screenplays until working in the film industry, where I really developed a love for the process of making movies… and read a ton of scripts.
My first script was optioned but has yet to be produced. My screenplays INKED IN BLOOD, THE DEPUTY, and A LIFE UNRAVELLED have all won numerous awards. Inked In Blood was recently signed to a non-exclusive shopping deal and is also part of the ISA Development Slate and was featured on the Script Shop Show – Writers Podcast 2019. My short screenplays INKED and THE DEAD PLAINS have also won screenwriting awards.
Film Overview
When the bullied Deputy of a small town is put in charge after the Sheriff's tragic demise, he is pushed to his breaking point by the very people he's sworn to protect and must find it within himself to save the woman he loves from the family and the town that betrayed him.