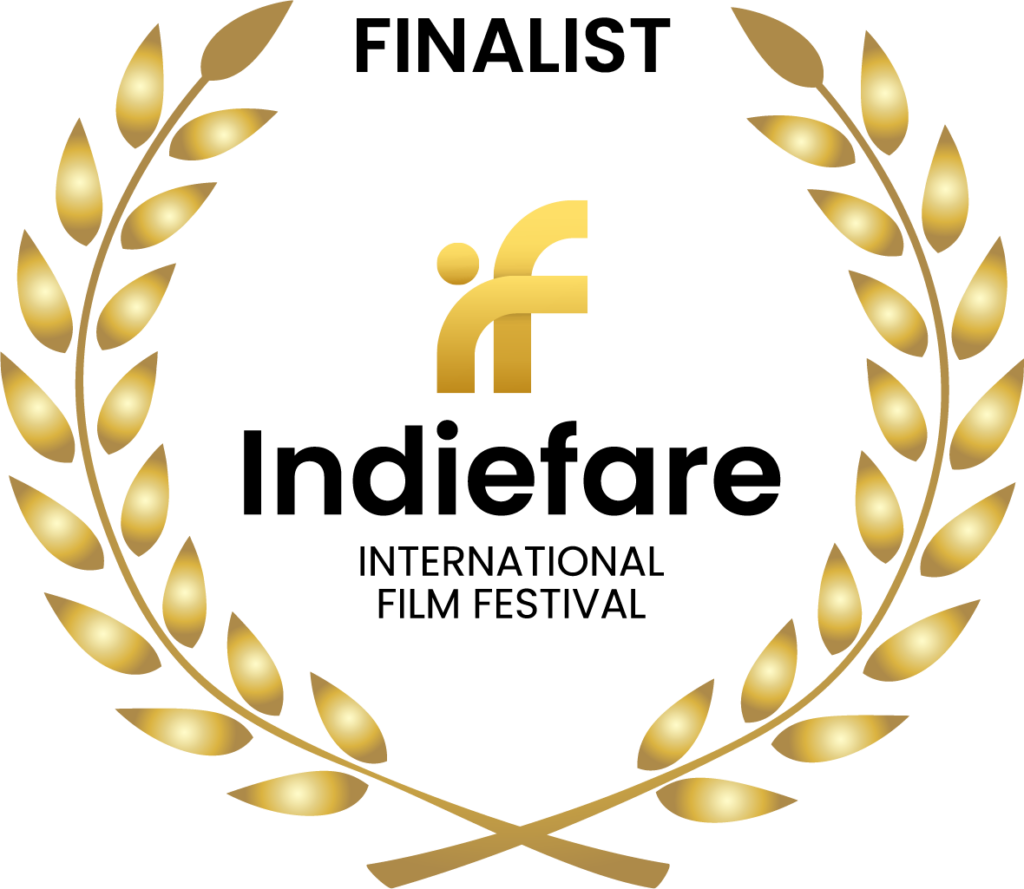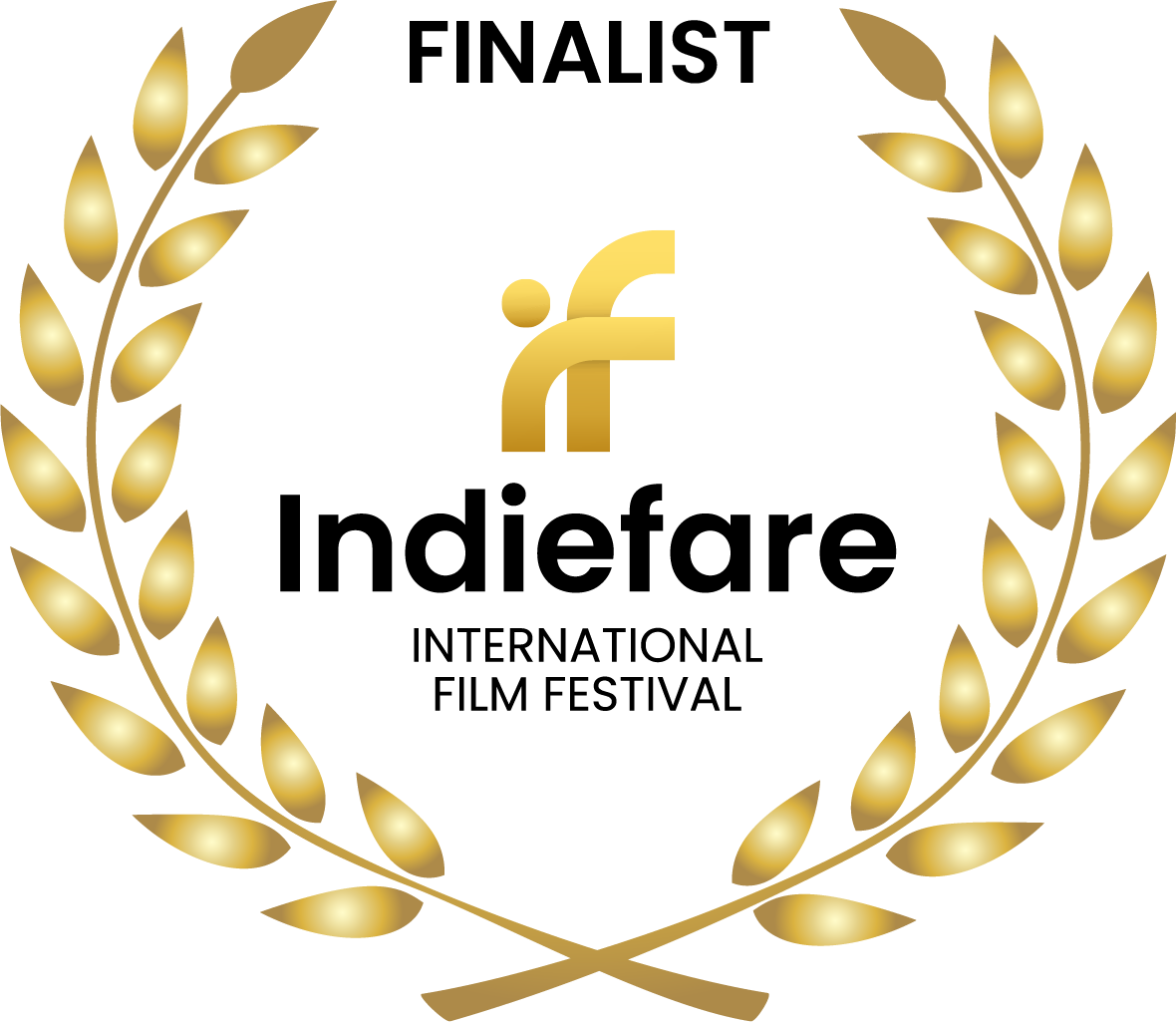 Director Name
Julie Hyde Mew
Writer Name
Julie Hyde Mew, Stevyn Colgan, Lee Farnsworth
Producer Name
Melanie Perry
Cast and crew member's
Stevyn Colgan, Andrew Smith, Lee Farnsworth, Mimi Harker OBE, Pipp Dadd, Becky Valentine, Justine Hart, Helen Evans, Fraser Camp
About Writer
I am a 20 something year veteran of a major U.S. airline…I am a former Masters Cyclocross racer…living in the Northeast U.S. While I still try to get on the bicycle for the occasional casual ride, my days of competing are over. I have replaced my cycling training and racing days with writing. As I approach full retirement, I look to expand my experiences. My airline career has allowed me to begin my next career chapter…screenwriting.
I am a passionate and driven screenwriter, early in my writing career. I write mostly crime/mystery and horror/thriller. While I have no formal education for writing, I do have a two year Associate Degree in business. As a writer, I am completely self taught, and writing with Fade In Software has certainly shrunk the learning curve for me.
During 2018/2019, I wrote and self published a novella, "Burn", followed by two more manuscripts. In late 2019, I began to write my first screenplay, turning "Burn" into a feature film screenplay. Since that first screenplay, I have written several features and shorts, in various genres. Many have garnered multiple awards in screenplay contests and film festivals.
In addition to screenwriting, I also dabble in extra/background work and voice acting. Being on set fascinates me. Seeing and being part of the production process has helped me with my screenwriting.
Film Overview
LOGLINE:
During a snowstorm, two young gas station employees find themselves trapped at work and forced to confront a knife-wielding stranger. As they navigate this dangerous situation, they also discover their growing romantic feelings for each other.
SYNOPSIS:
As her boyfriend drops her off for the night shift, 18-year-old JESSIE is left alone with her boss, 20-year-old CHARLIE, at a remote convenience store and gas station. A mysterious pickup truck arrives, and its driver watches them before leaving. Later, the truck returns, and the driver sexually harasses Jessie, leading Charlie to throw him out. The situation escalates when Jessie's friend CINDY joins them, and they play Truth or Dare to pass the time. However, the night takes a deadly turn when the Man returns, brutally murdering Cindy before hunting for Charlie and Jessie. As they try to call for help, they find themselves alone and isolated. In a desperate attempt to survive, they fight back against the Man, leading to a final confrontation. As OFFICER JAMISON debriefs the events from the night with Charlie and Jessie, the Man slowly pulls himself up to the counter and grabs the gun Jessie used to shoot him. Officer Jamison draws his gun and shoots the Man in the chest. With their lives forever changed, Jessie and Charlie cling to each other for comfort.