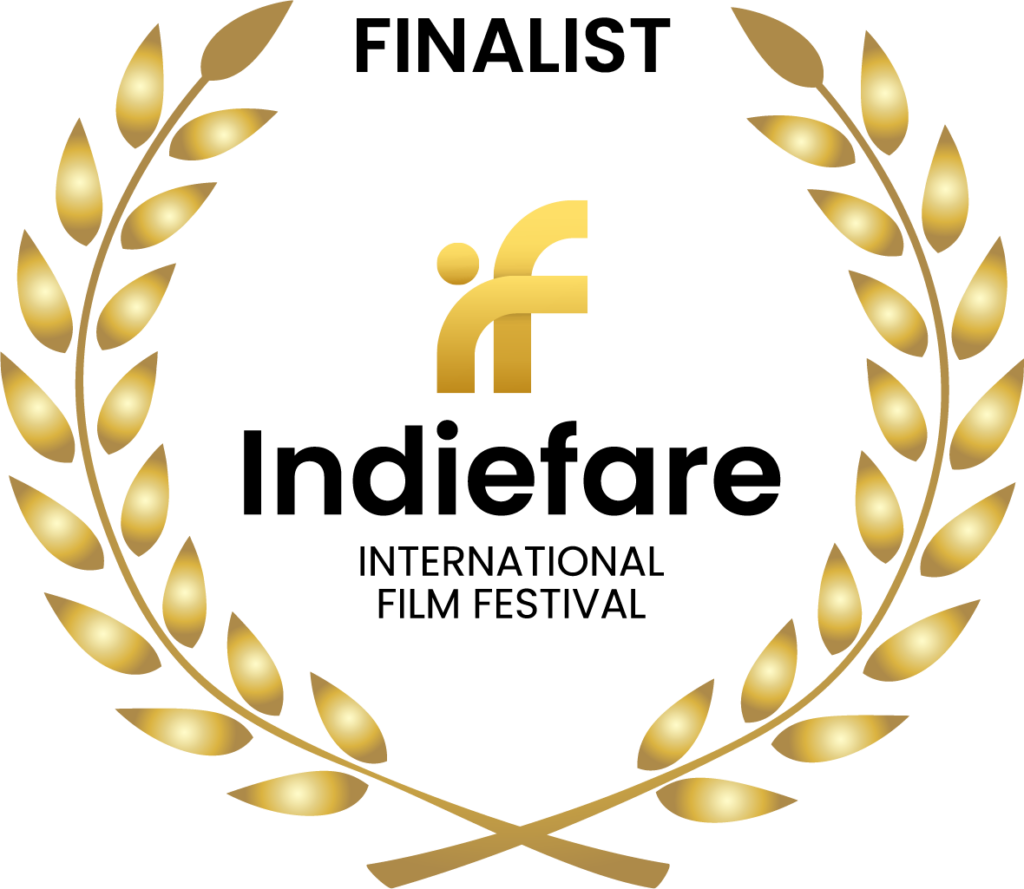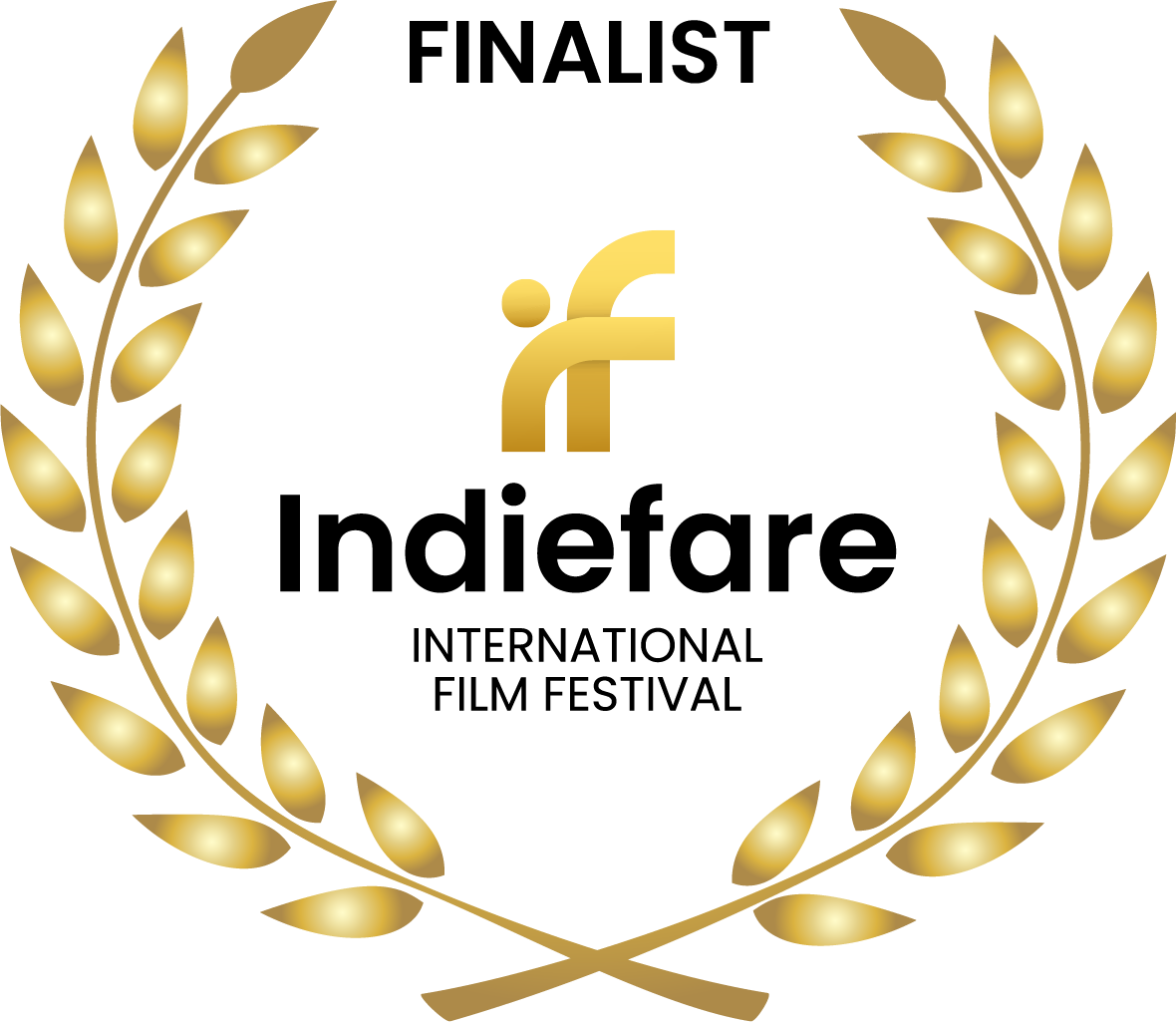 Director and Producer Name
Terry Mills
Writer Name
Terry Mills, Stephen, Lincoln
Cast and Crew member's
Anne Noble, Linda Wong, Terry Mills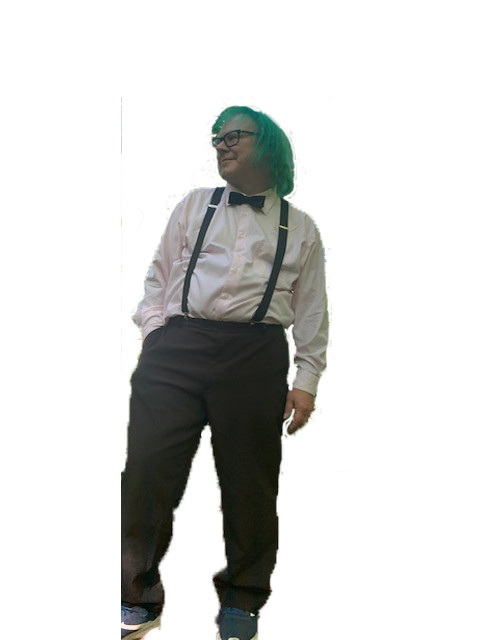 About Director
Terry Mills has been in the local Mississauga/Toronto Indie Arts, Film and Music scene for over 25 years.
Also considered to be a LGBT Writer/Novelist by colleagues, he dismisses the title and states "I am a writer of People, nothing more. My characters are their own; they speak for themselves and I explore the world through them."
Terry was involved in a few Indie Films back in the 1990's and his desire to make films has never left. It was in 2011, that Terry bought a Canon FS200 and being involved in the Indie Music crowd, began creating music videos, filming live performances; learning film editing and becoming comfortable using a camera.
In 2018, after being on the set of the Indie Romantic Comedy "Therapy Dawg" as a Videographer and Assistant Director; Terry was inspired to finally create his own film. The film was "Tightrope Walker" that Terry had Co-Wrote with Jesse Arora in 2016 and two months later; Terry resumed production of his first film "Tightrope Walker" and was completed in April 2019.
Terry has since produced more Short Films and has been involved with production of other Indie Films produced by other Artists.
Terry currently is in Pre with his latest Indie Film, Writing Novel #2, learning animation and developing a TV comedy series with some familiar Hollywood faces.
Film Overview
Stephen, a man whom can't seem to find love; must find the darkness that has cursed him but to do that he must solve the riddle of bag to catch the beast of love.