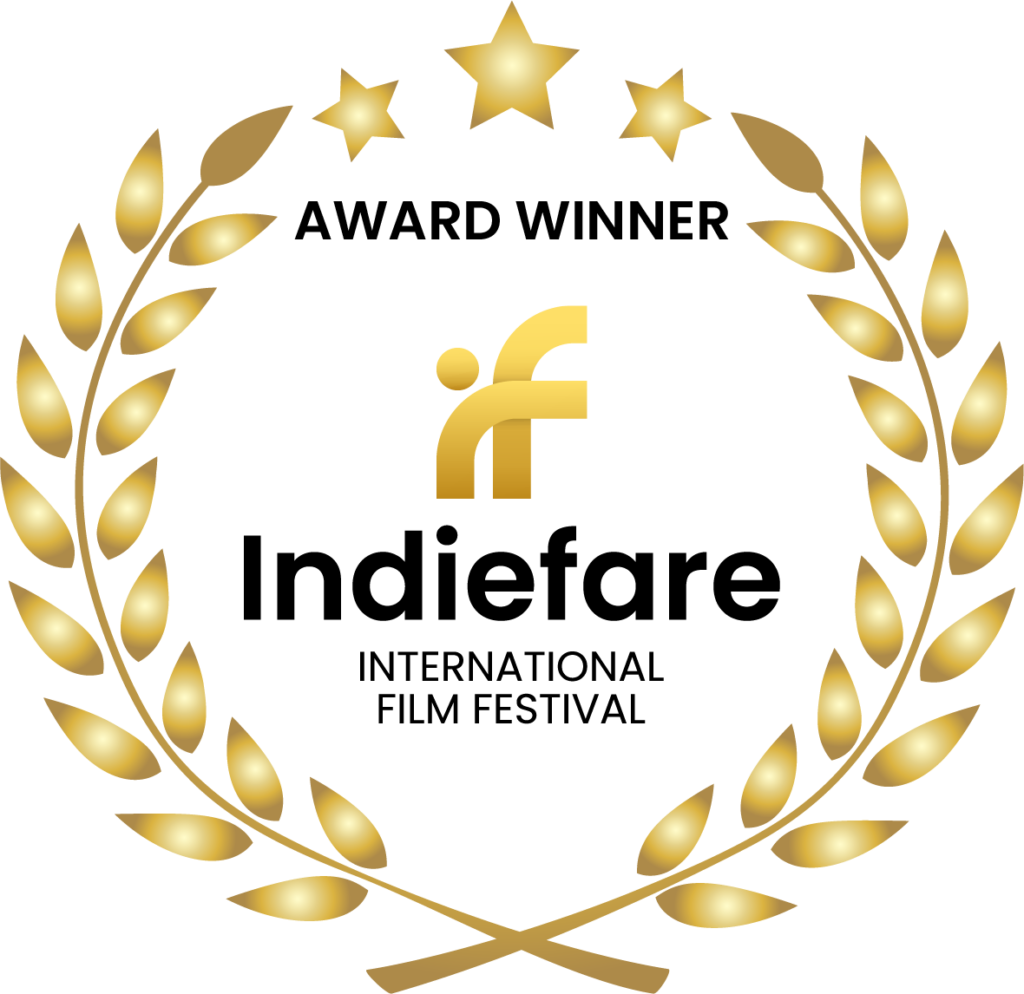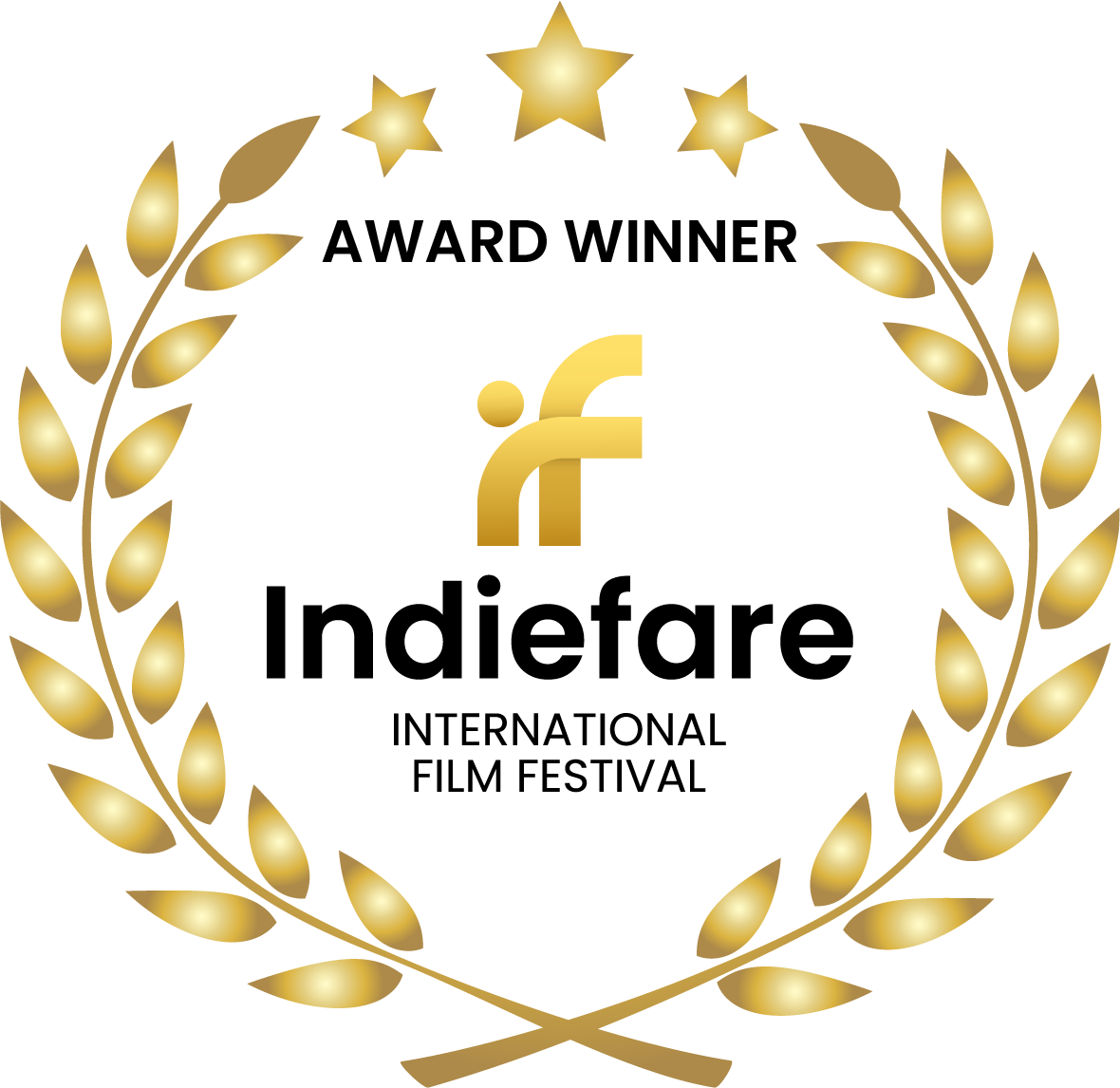 Director Name
Marco Infante
Writer Name
Sam Jordan Dudeck
Producer Name
Tony Blass
Cast and crew member's
Marco Infante
About Director
Marco was accepted into the prestigious BFA Acting Conservatory at Florida State University. While there, Marco starred in various main stage productions and was hand chosen by Burt Reynolds himself to be one of his pupils for 8 weeks . After this time, Reynolds offered Infante to play the role of Happy in his short film adaptation of Aurther Miller's "Death of a Salesman", which Reynolds went on to direct himself.
Marco moved to New York City where he originated a role in "Hangin' Out": The Musical, while working with Broadway director Robert Shrock, (Naked Boys Singing) . After some time, Marco ended up moving to Los Angeles where he got to chance to star is a few national commercials which eventually gave him the means to create a small production company called Artists Digital Lab. He currently resides in Studio City, CA.
Film Overview
Nate, a suicidal 28 year old incidentally finds the beauty in life after mysteriously waking up naked in a park and discovering he is involved in a marijuana heist. Nate is forced to find a special "pillowcase" he lost the night before which is hidden somewhere in the park. He embarks on a journey by putting the puzzle pieces together while encountering a variety of people who include the girl of his dreams and his menacing landlord. All Nate wants to do is get through the day however it may not be that easy.