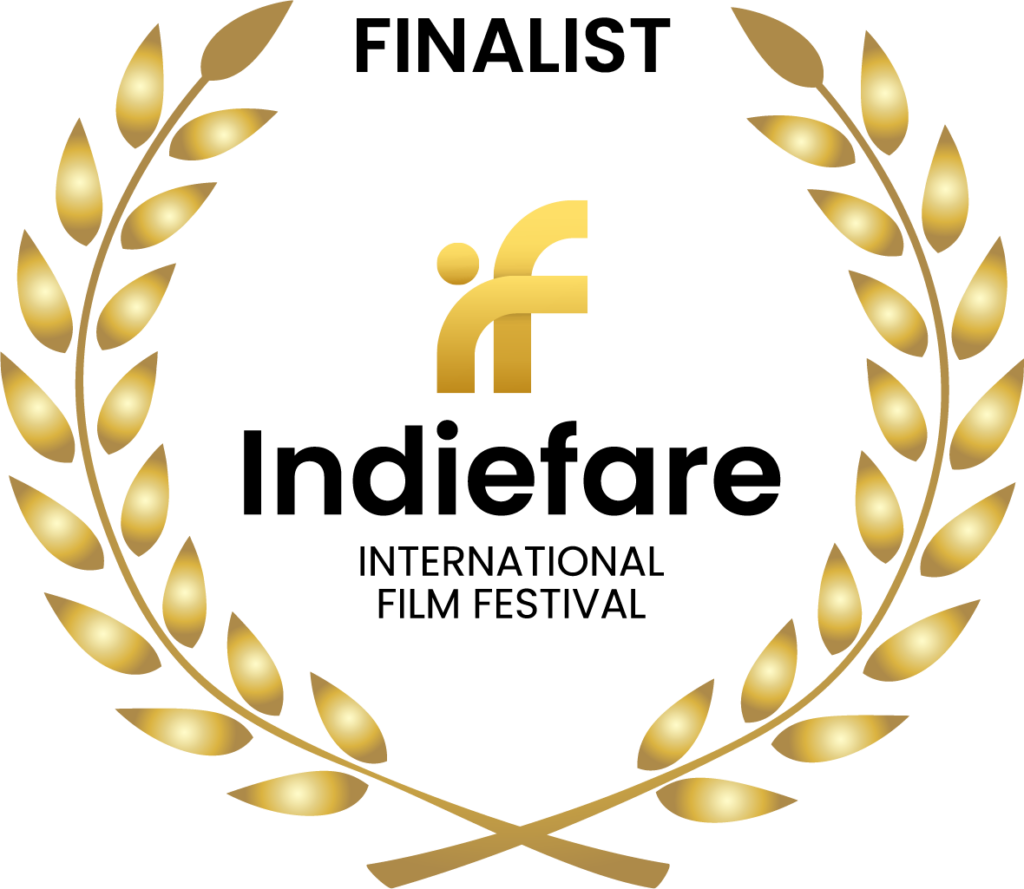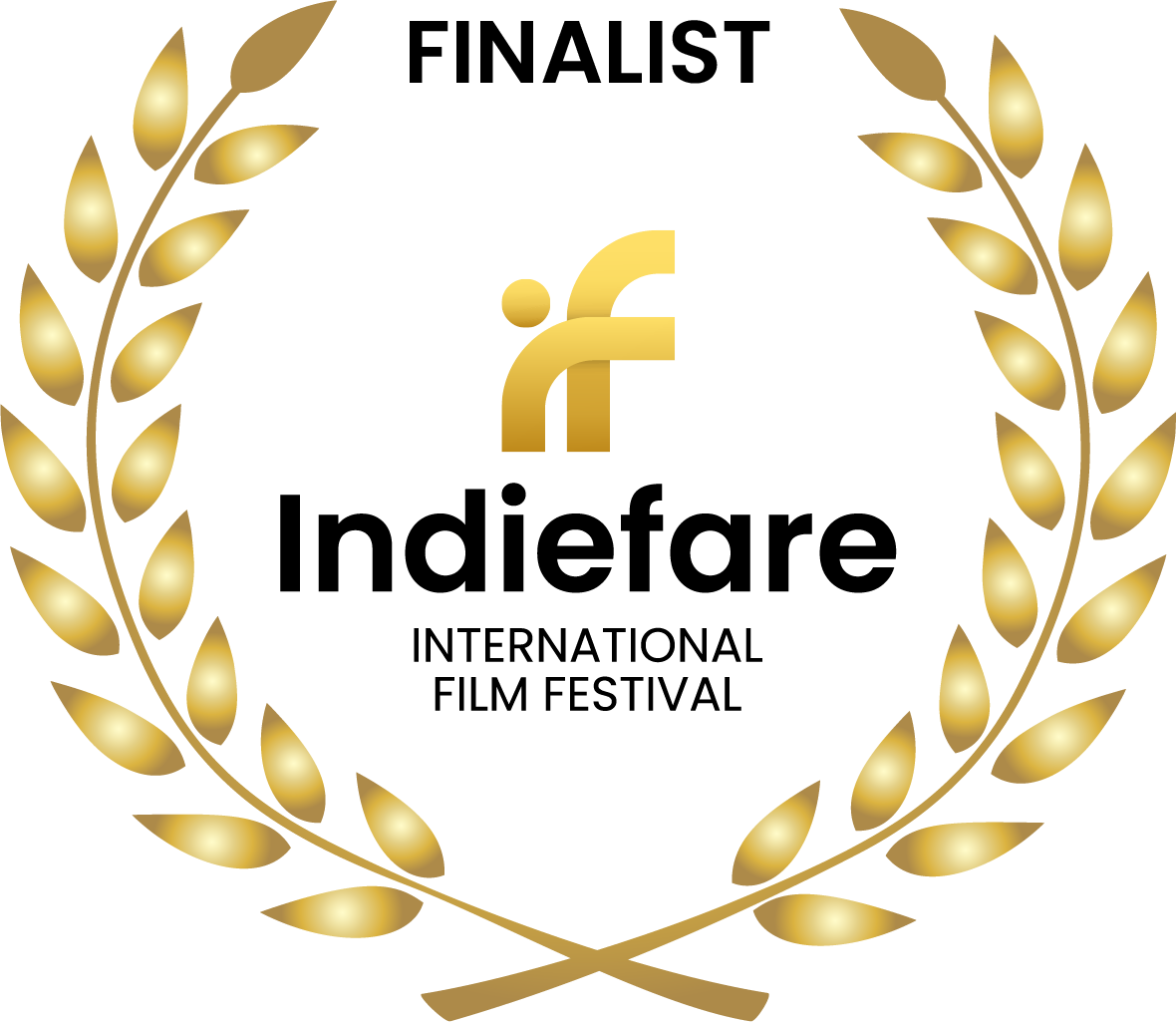 Writer Name
Kevin Mann
About Writer
Hello,
My name is Kevin. I am a large, middle-aged, bald man who has decided that writing weird little scripts & horror movies helps to maintain what I affectionately refer to as "my sanity".
After becoming a bankruptcy paralegal, I thought, "Well, this kinda sucks. I'm not happy and I have no creative outlet." So, I dragged my large, bald middle-aged ass back to school, to learn screenwriting.
Film Overview
When an obese gay man loses weight, he must fight his former coping mechanism come to life — a physically perfect mirror image of himself — before it devours the people who threaten their bond.