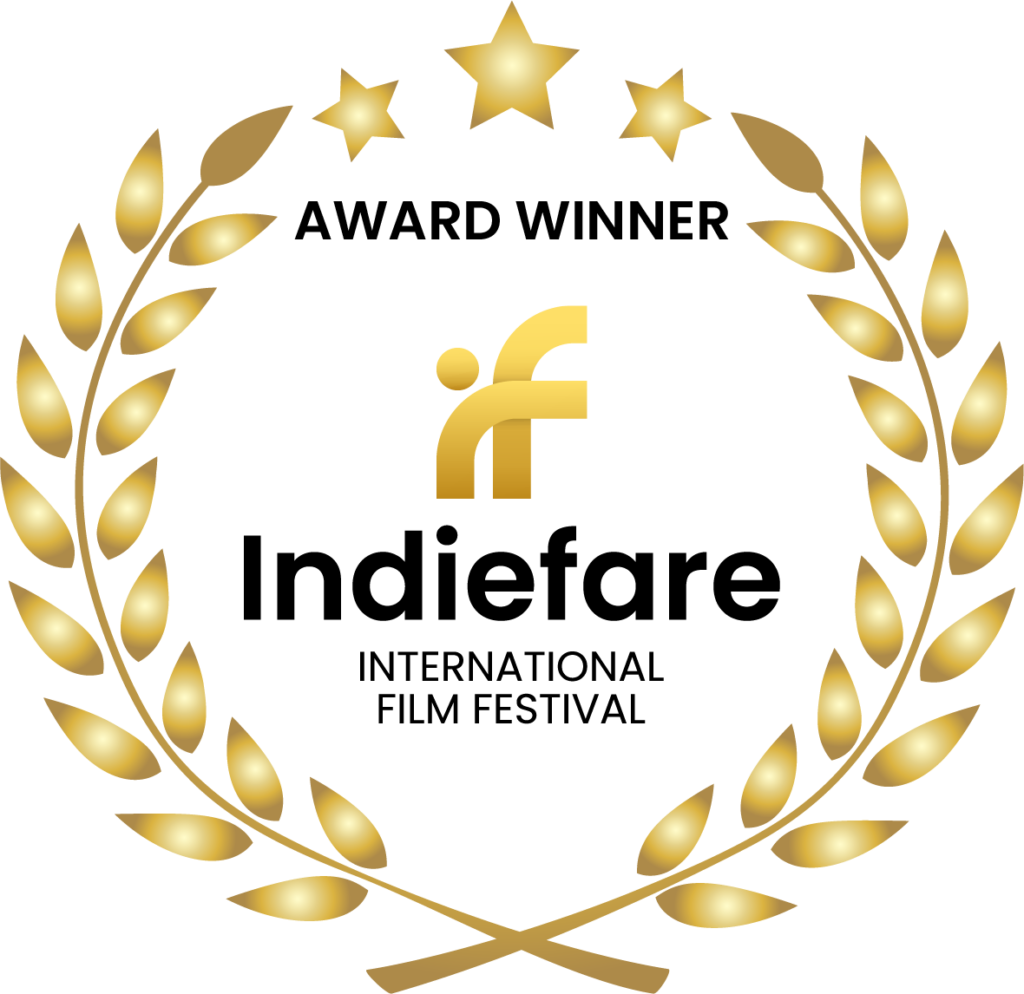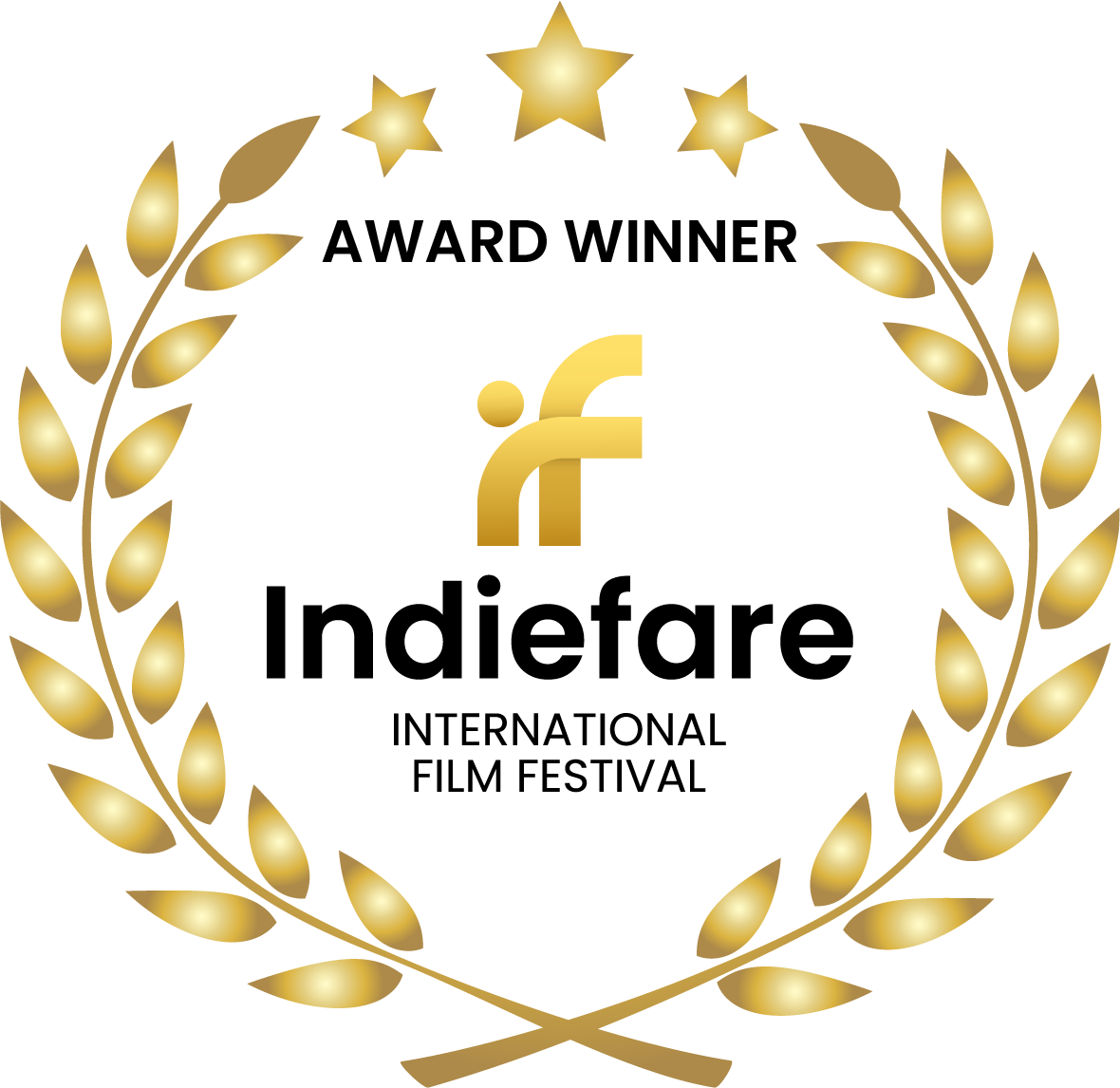 Director Writer
Tsumugi Yagi
About Director
Tsumugi Yagi
2003 Born in Tokyo, Japan
EDUCATIONS
2019-2022 Tokyo Metropolitan Senior High School of the Arts, Department of Fine Arts, Major of Animation
2022- Laputa Art Animation School
AWARDS & SCREENINGS
○LAST BIT OF LIFE (2020) Stop-motion animation
2020
・22nd DigiCon6 ASIA JAPAN Youth, MIZUKOSHI Award
・Highschool Animation Competition 2020, Grand Prix
2023
・Student World Impact Film Festival, Official Selection
○ASHIMA (2022) Stop-motion animation
2022
・The 11th Kansai Student Film Festival, Nominated
・WIRED CREATIVE HACK AWARD 2022, Young Creator Prize
・28th CAMPUS GENIUS CONTEST, Nominated
・JIMBOCHO MOVIE FESTIVAL TKFFC2022, Nominated
2023
・SHORT to the Point, Nominated
・Student World Impact Film Festival, Best Animation award, quarter finalist
・Lift-Off Filmmaker Sessions, Nominated
Film Overview
This story takes place in a world where fiber material lays thick on the ground and can't be disposed due to climate change.
They say a big typhoon occurs once in a thousand years.
It's considered dangerous to live above ground where a disaster could occur at any time.
People who were afraid of disasters started living in underground caves.
Ashima, who is dissatisfied with the underground world, begins her journey above ground with her friend Shimon.