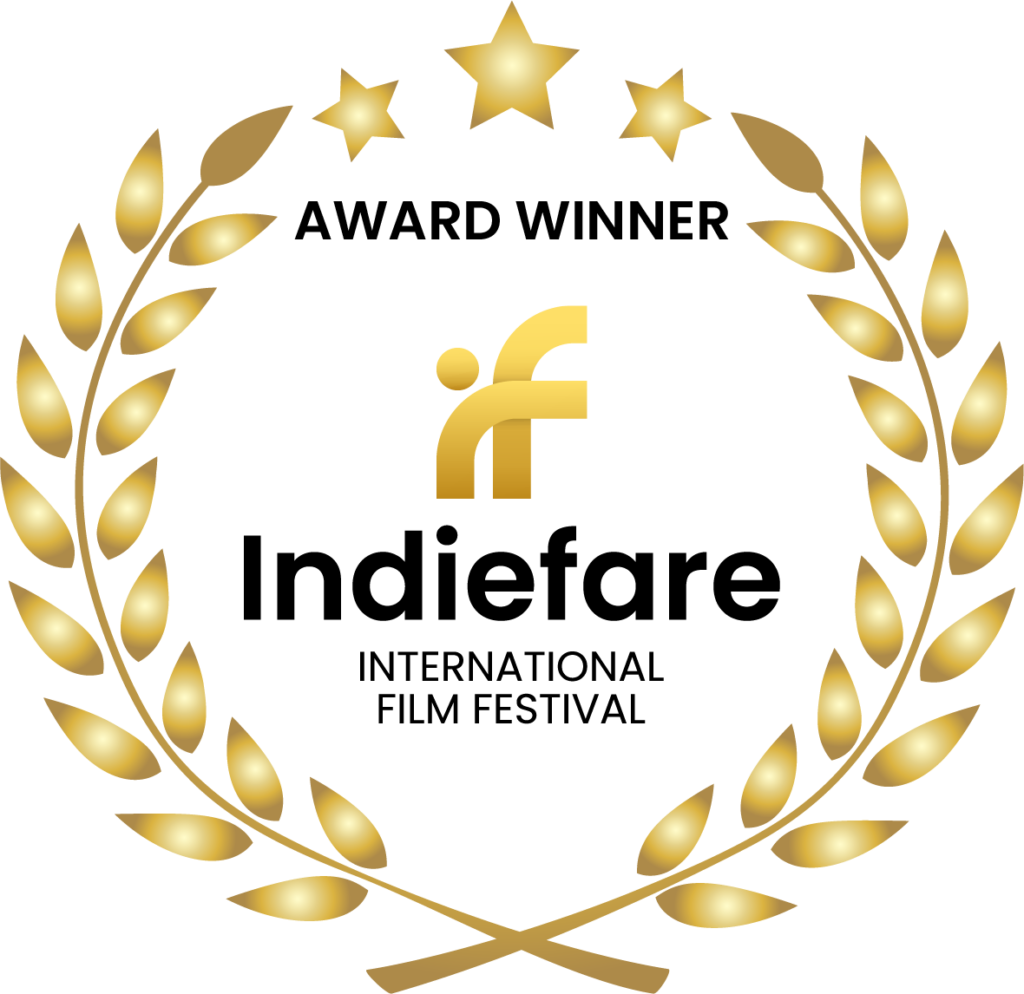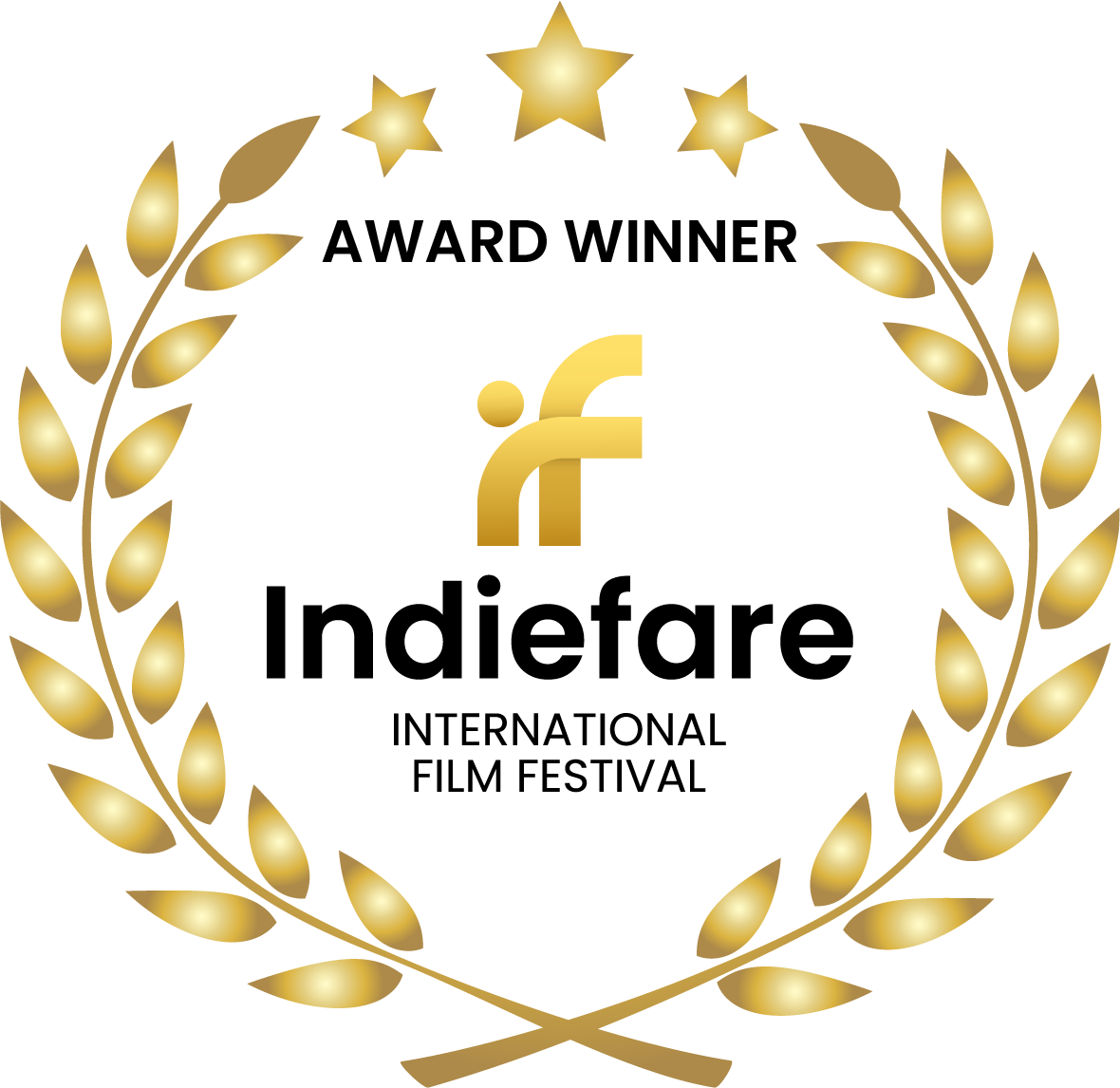 Director Writer and producer
Alfredo De Braganza
About Director
Alfredo de Braganza is a spaniard born in the mediterranean city of Alicante. He is the winner of international awards for his role as scriptwriter, producer and film director.
He is regarded as the first Spanish person to make a feature film in India, on celluloid (16mm) and native language (Tamil).
He is an author of more than 20 books (mainly thrillers but also fictional biographies).
He is currently looking for finance to make his next film project possible.
Thank you for all of your support.
Film Overview
A human approach to the mystical secrets of India. Documenting the sadhus as had rarely been filmed on many peculiar occasions. A charismatic character is the thread of the story revealing a hidden side of these sacred Hindu sects: children sadhus.