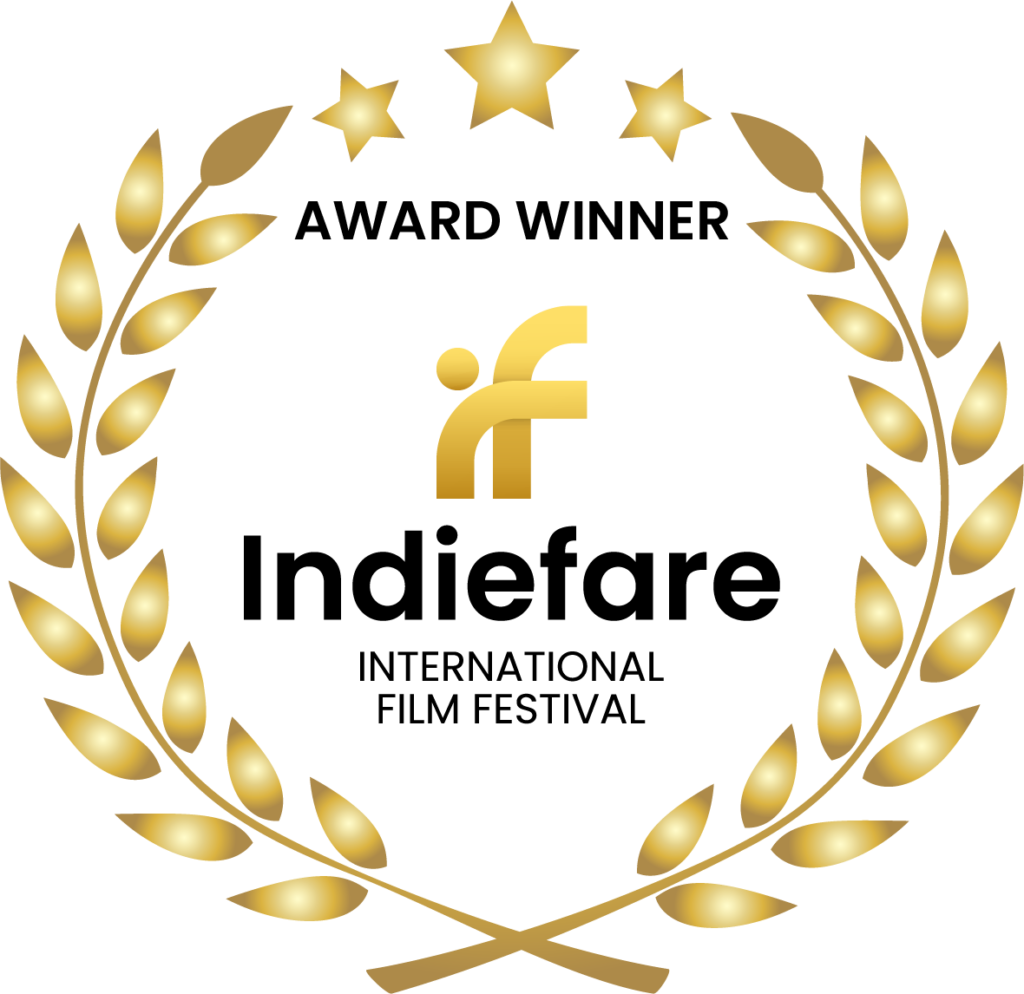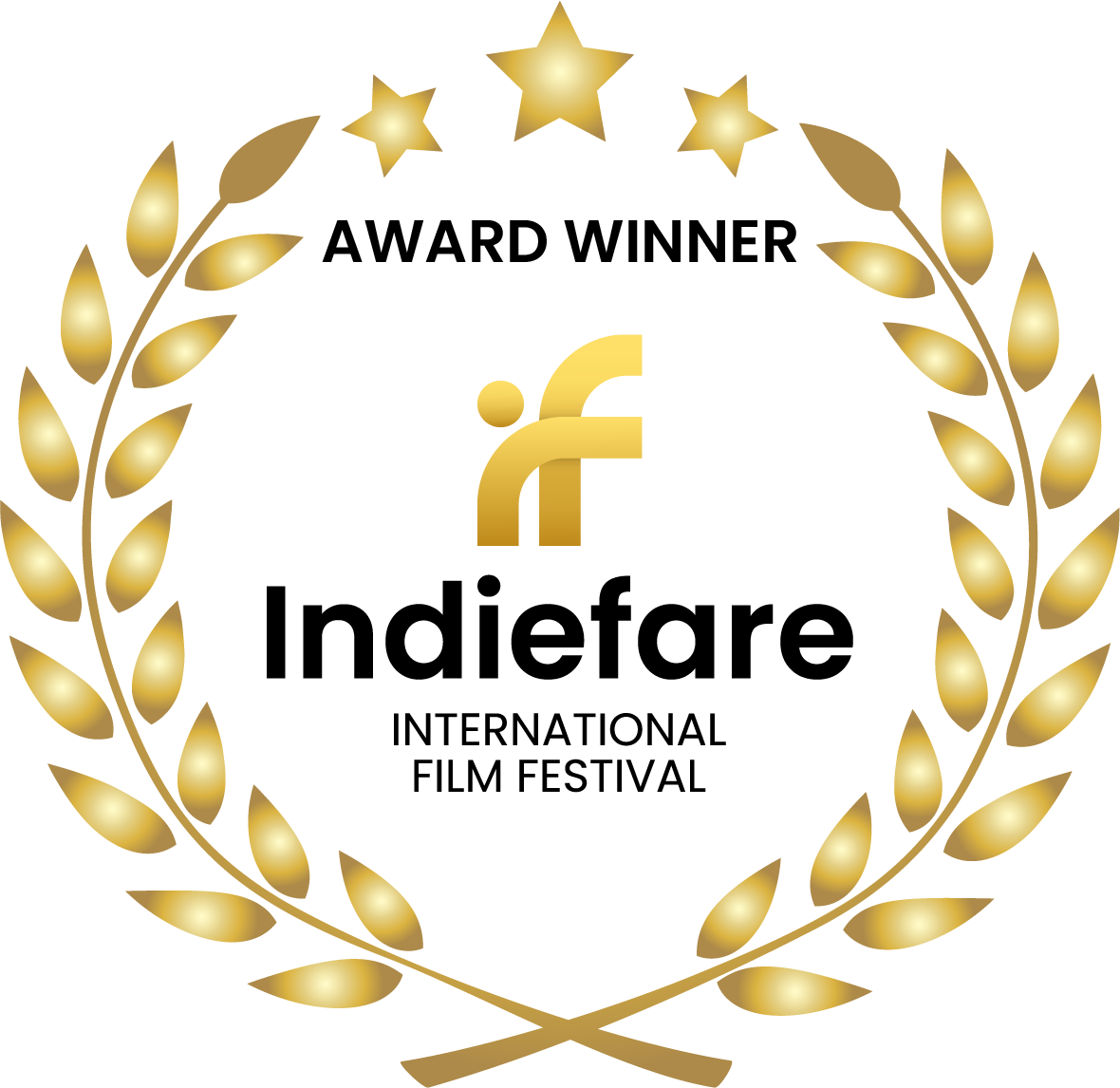 Director Writer and producer
Alexandra-Ana-Maria Savu, Brianna Chelsea Flores,
Cast and crew member's
Brett Butler, Matt Victory
About Director
Alexandra Savu has obtained a BFA degree in Film and Media Arts from Southern Methodist University in May 2023, and she has been working in the film industry for the past 5 years. She has been taking on roles such as cinematographer, editor, DIT, sound mixer, and director for various short films and has worked in the postproduction departments for the feature films made at SMU and beyond.
Alexandra has also experience in the industry, having worked as a contractor or freelance assistant editor/sound mixer or graphics designer at different post houses in Dallas, such as 3008 Studios, Charlie Uniform Tango, and Pepelwerk, and has interned for a year and a half at NBCUniversal within the cable entertainment and creative marketing department for BRAVO.
Getting to direct, write and produce her thesis film for her undergraduate capstone project was one of the highlights of Alexandra's career because she has dedicated all her knowledge and efforts to making these movies come alive in the best way they could.
Film Overview
The 2-part movie revolves around the struggles Emmanuel and Gabriella face when building up their future together. It's easy to fall in love, but it's harder to stay in love and make a relationship work for long years. In the first part, Emmanuel has to secretly leave Gabriella on their seventh-year anniversary to solve his legal problems and keep her away from his troubles. In the second part, when Emmanuel finally gathers his courage to return to Gabriella 7 years after they separated, things don't turn out as he was hoping. Will their love stand the passing of time?