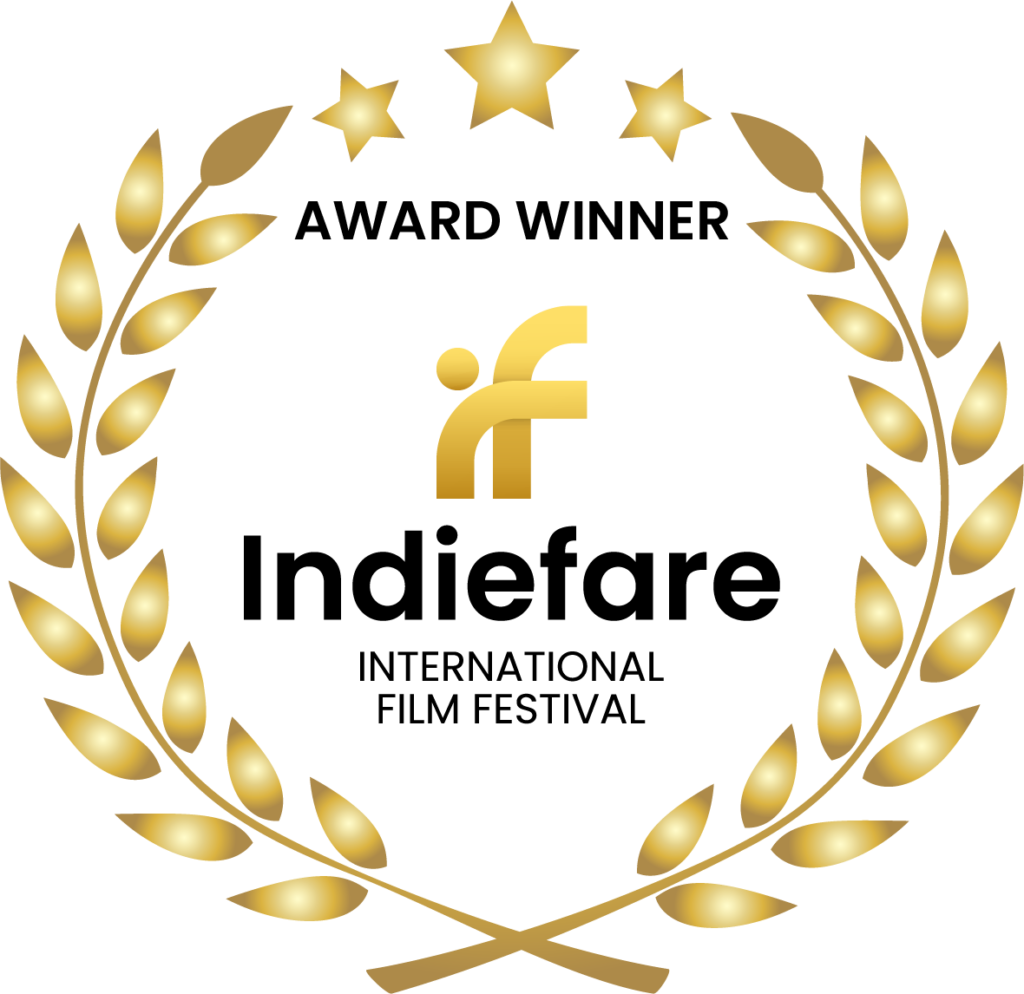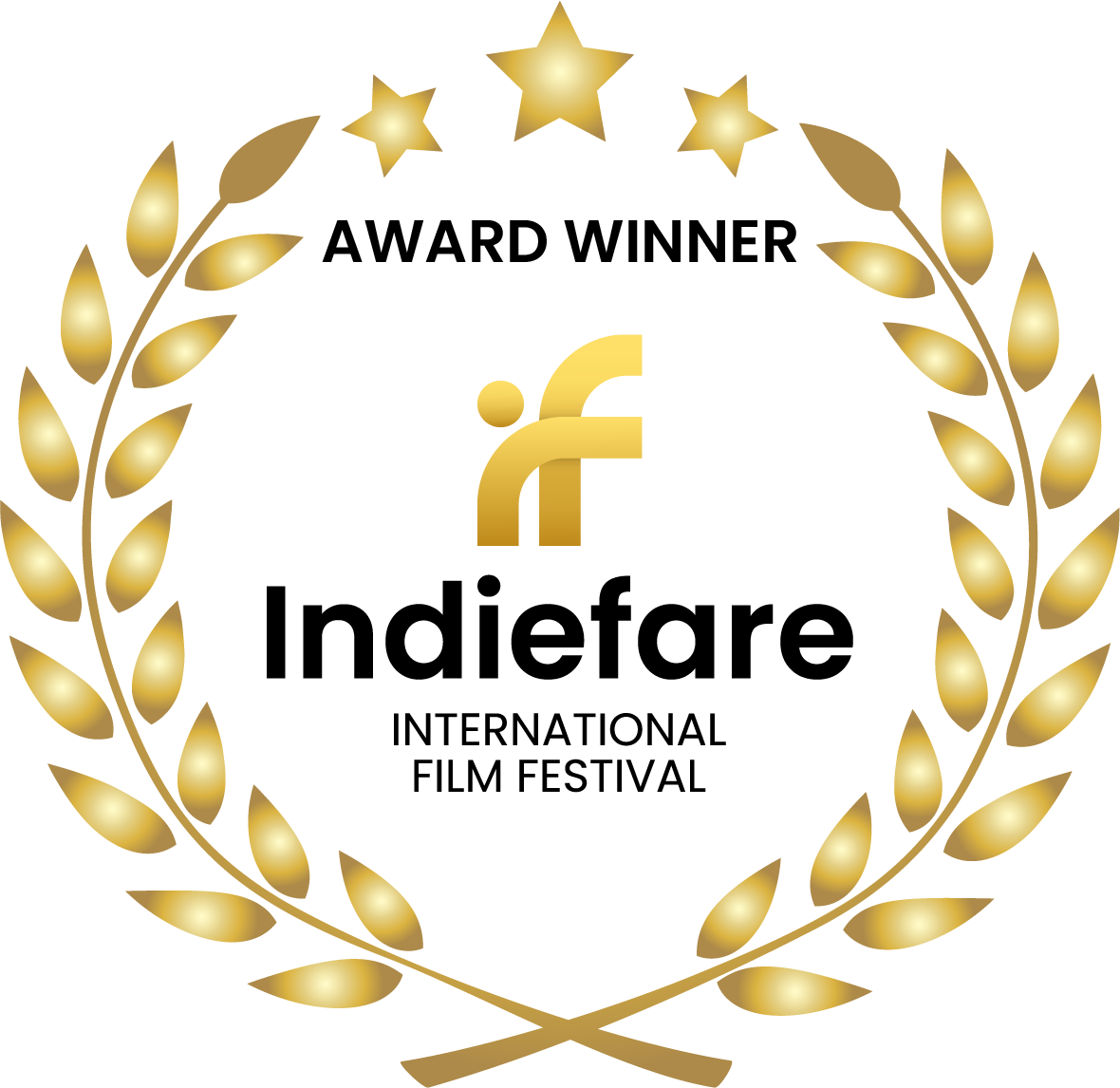 Director Writer and producer
Timofey Loshak, Dmitriy Gordilenkov
Cast and crew member's
Anna Krylova, Dmitriy Gordilenkov, Sergei Khramtcevich, Vladislav Milushkin, Boris Buc, Constantine Kashkin, Valeria Fefilova, Fesikl Mikenskiy
About Director
I wanted to make movies since I was 5 years old when I first saw the Spielberg's "Jurassic Park". This film impressed me a lot as far as I keened on dinosaurs but they didn't exist in real world. And then I realised that the director is able to create any world he likes.
After school I went to the University to study filmmaking but after a year as a student I understood that teaching methods don't suit me. So I gave up a study and started to work as a freelancer.
Few years later I released my first short film. A few more years later I wrote a scenario of a new film and offered my friend to make it together. The shooting took one year, and from the short film it turned to the whole 1-hour story, but it was not what we wanted previously. However, we realised our main desire – to make movies. Cinema is an art creating by money that we didn't have. So we made movies for our own, for our funds, learning the process on practice.
The next years I operated a huge amount of underground events and experimental art-works collaborating with different people.
More than 5 years I have been working on the feature film which has slowed done because of COVID-19.
The fate has tied us to Ann for whom I wrote the scenario of the film "This is my cat and I'm going home!".
I showed the script to Dmitriy cause I saw him as an actor in one of the scenes. For my surprise, he offered to shoot a film with his video-making team. A few moments later, things heated up. We made a film on our own, as usual.
Film Overview
After breaking up with her boyfriend, the girl turns out to be on the street. Now she only has the cat and heads home. The perverse producer, the enchanted market, the fashion photographer and the obsessive cop — that's just a few of the trials that were sent to the girl on her way into the depths of her subconscious.