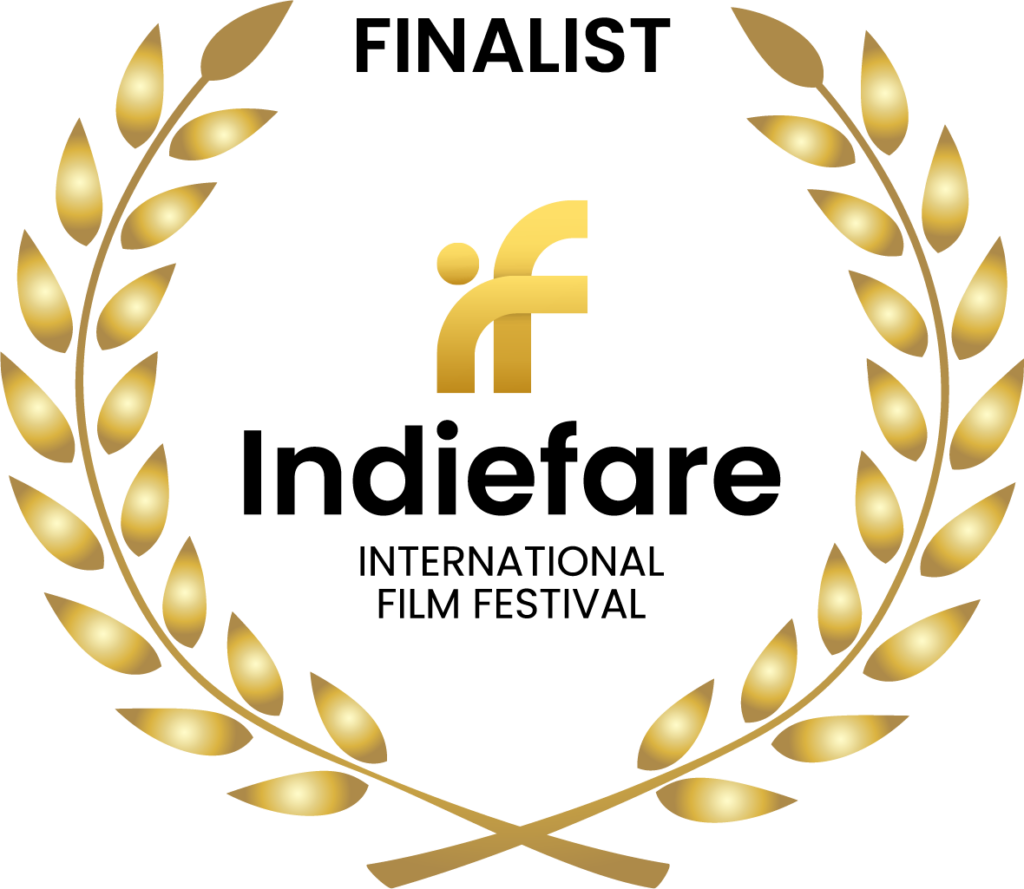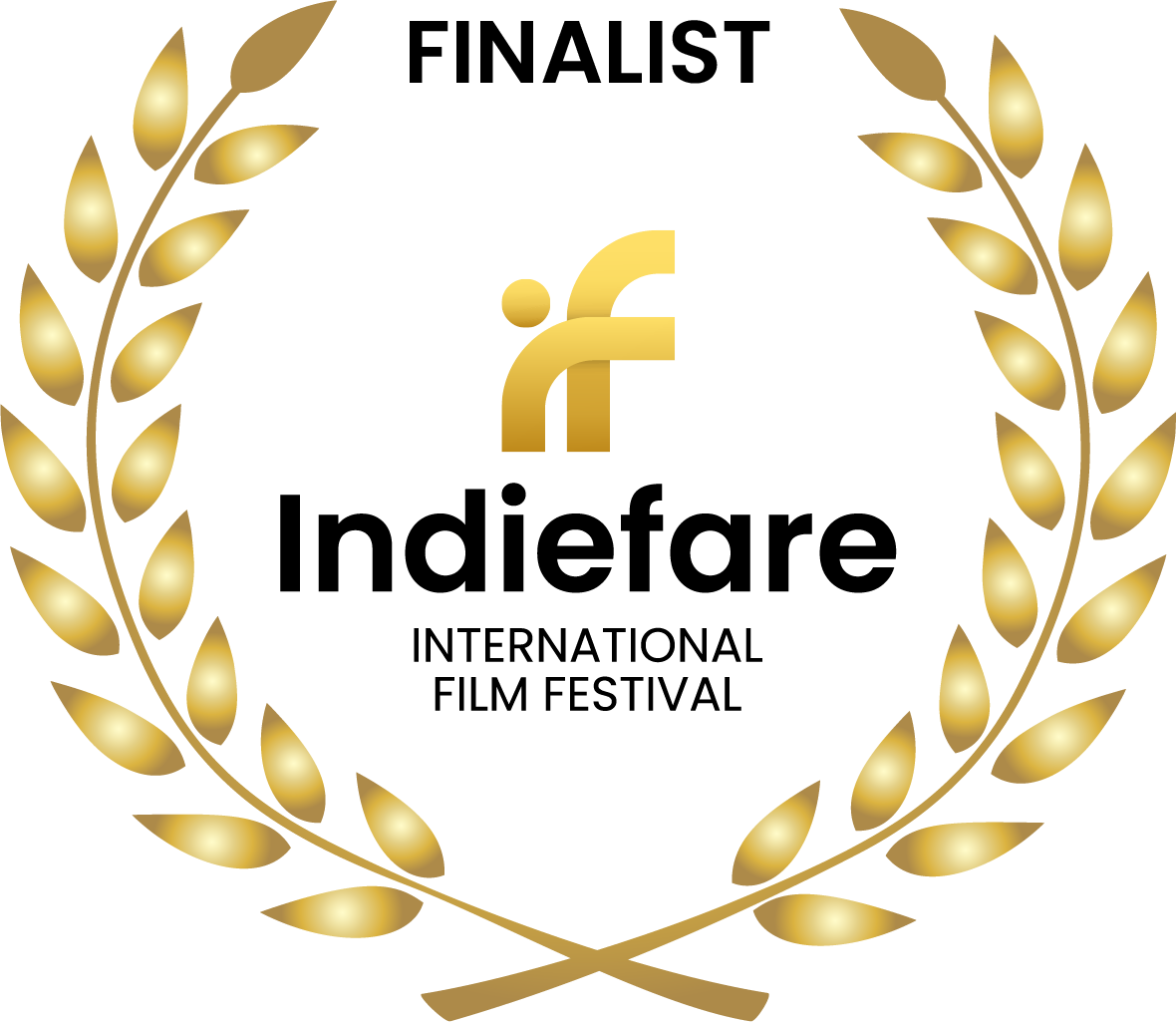 Director Writer Producer Name
Mitja Manček, Radiotelevizija Slovenija
About Director
I (Mitja Manček), born in 1987 in Slovenian town Postojna, start animating my first film, by 10 years of age. I engrave the film Death directly on the film track in 2007. The film receives two international awards- Best Animated film at Filofest Ljubljana and ASIFA Serbia Diploma at Balkanima, Belgrade. I received Specialist Diploma in the field of animation at Film school Zlín in Czech republic in 2009. Since March 2010 I work as a self-employed in culture in Slovenia. I shoot independent films and run the animation workshops.
My film Composition received Vesna Award for Best Experimental Film at 18th Slovenian Film Festival in Portorož, Special Mention for Experimental animation at 12th European Animated Film Festival Balkanima in Belgrade, Prize for Best Sound at 9th Festival International du Film d'Animation de Paris PIAFF and Honour distinction of Andreas Hykade at Etiuda&Anima festival. It was accepted to main competition programs of best animated film festivals in the world such as Animafest Zagreb, Holland Animation Film Festival and Melbourne International Animation Festival.
I just finished my 20th animated film.
Film Overview
Two stories seem very different from each other, but they occur in very similar way. The first one shows us a pre-historic deer hunting, the second one shows us a footbal match for a golden cup. Pre-historic men and footbal players both reach their goals, but awards for their effort don't have the same effect…