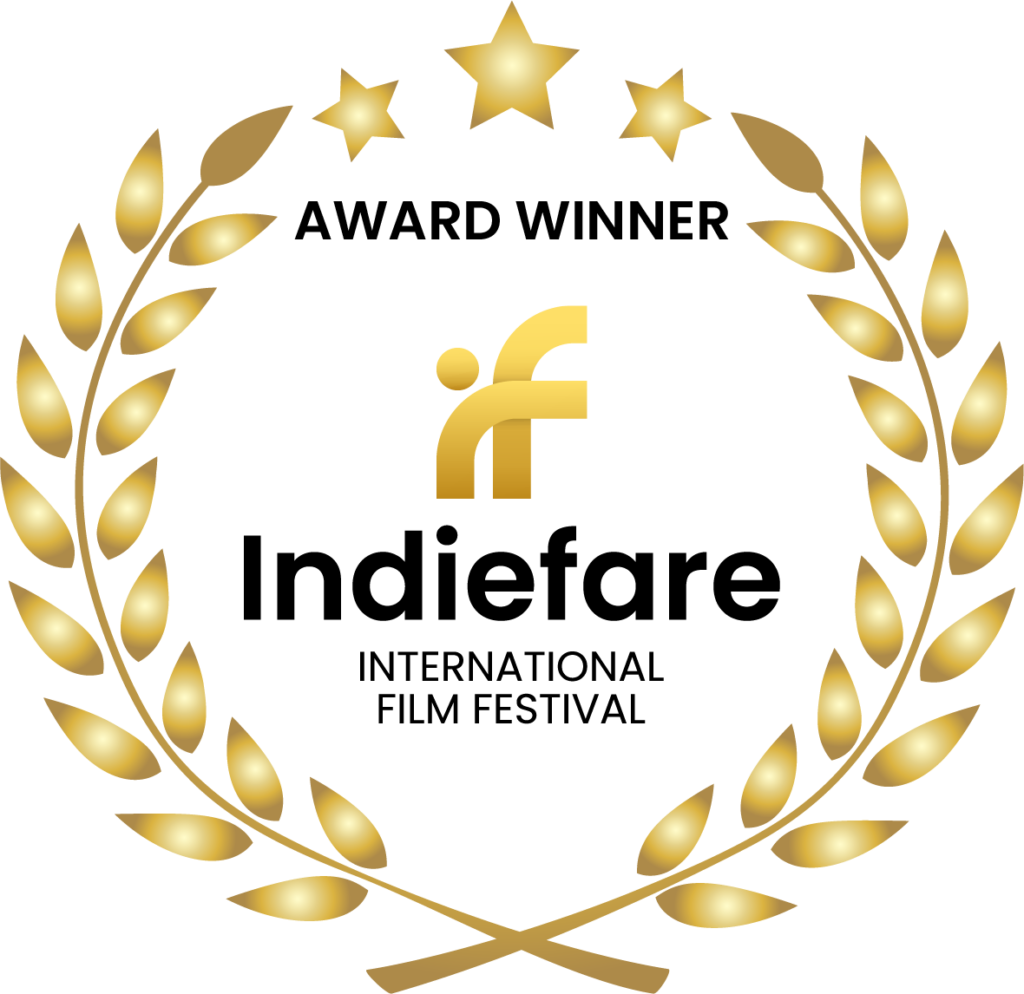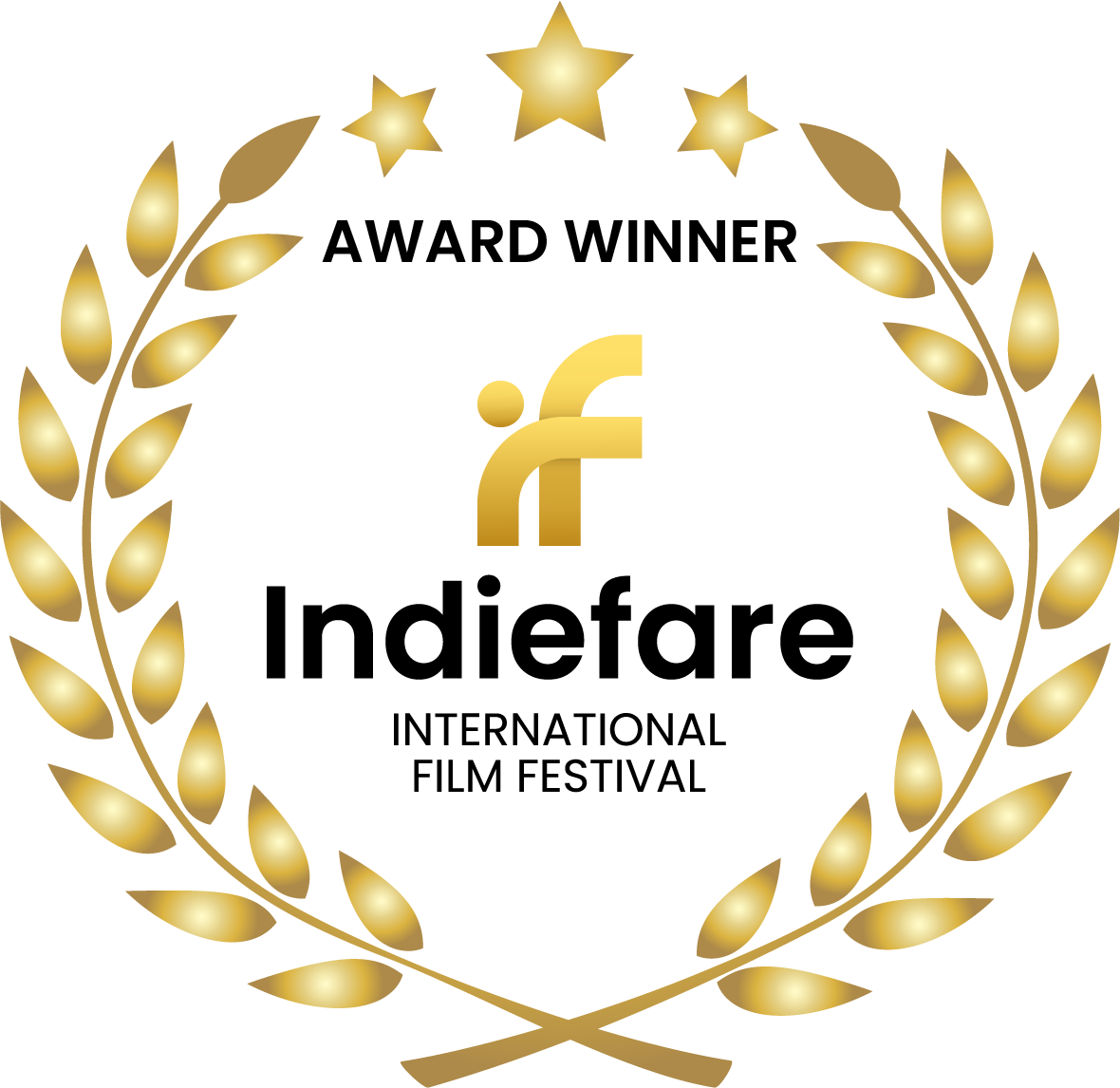 Writer Name
Steve Sorenson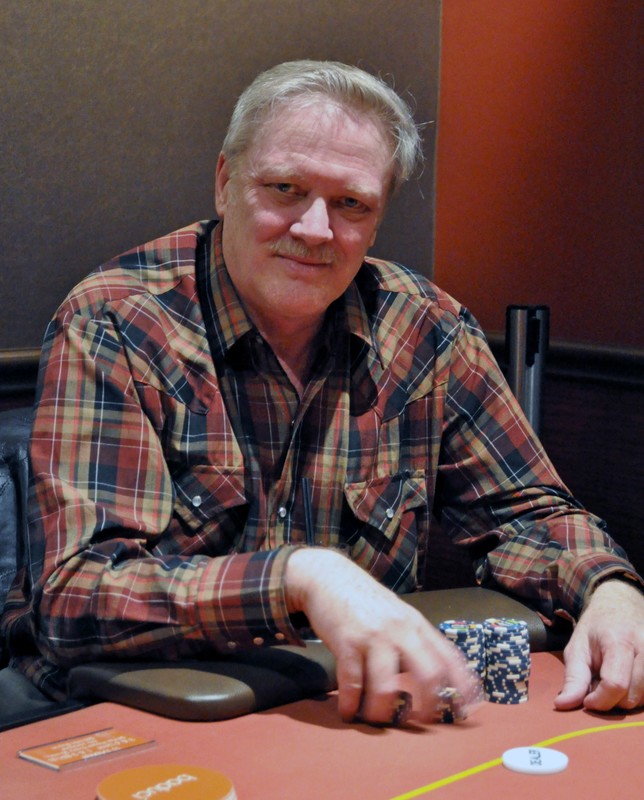 About Writer
WRITING OBJECTIVE:
Fill the movie theaters with laughs, cheers, tears, nail biters, and screamers.
Graduated from the army film school that was then at Fort Monmouth, New Jersey. (1969 for Still Photography & 1972 for Motion Picture.) Afterward, I served as a motion-picture cameraman and still photographer in the United States Army Signal Corps. Some of my most notable military photography assignments were:
1)1969~71 Oakdale, PA. Provided photographic support for the army reserves and the ROTC in the Pittsburgh area.
2) 1971~72 Documenting the armistice meetings in Panmunjom Korea while avoiding capture by North Korean soldiers staring me down.
Film Overview
A Nevadan Indian and her female drinking buddy from twelve-light-years away will neutralize the electricity on the Earth unless all nuclear weapons are immediately dismantled and buried.
SYNOPSIS: The USA and Russia are about to exchange thousands of nukes but are unaware that two female drinking buddies will spoil their plans of nuking the Earth into a burned-out cinder.
Rumored to be Klaatu's granddaughter, the quarter-human woman is bored with the simple task that the leader of her home planet has assigned her. Instead, she wants peace on the Earth now and done her way.