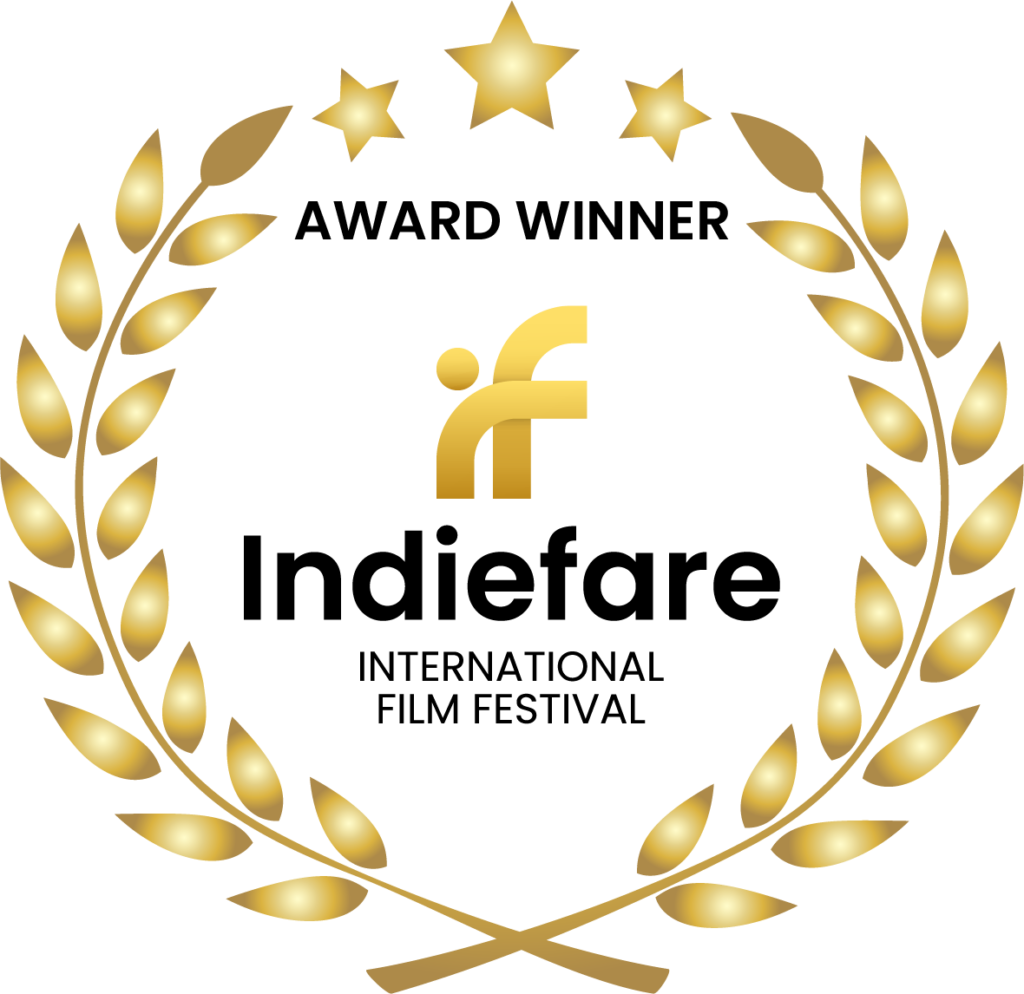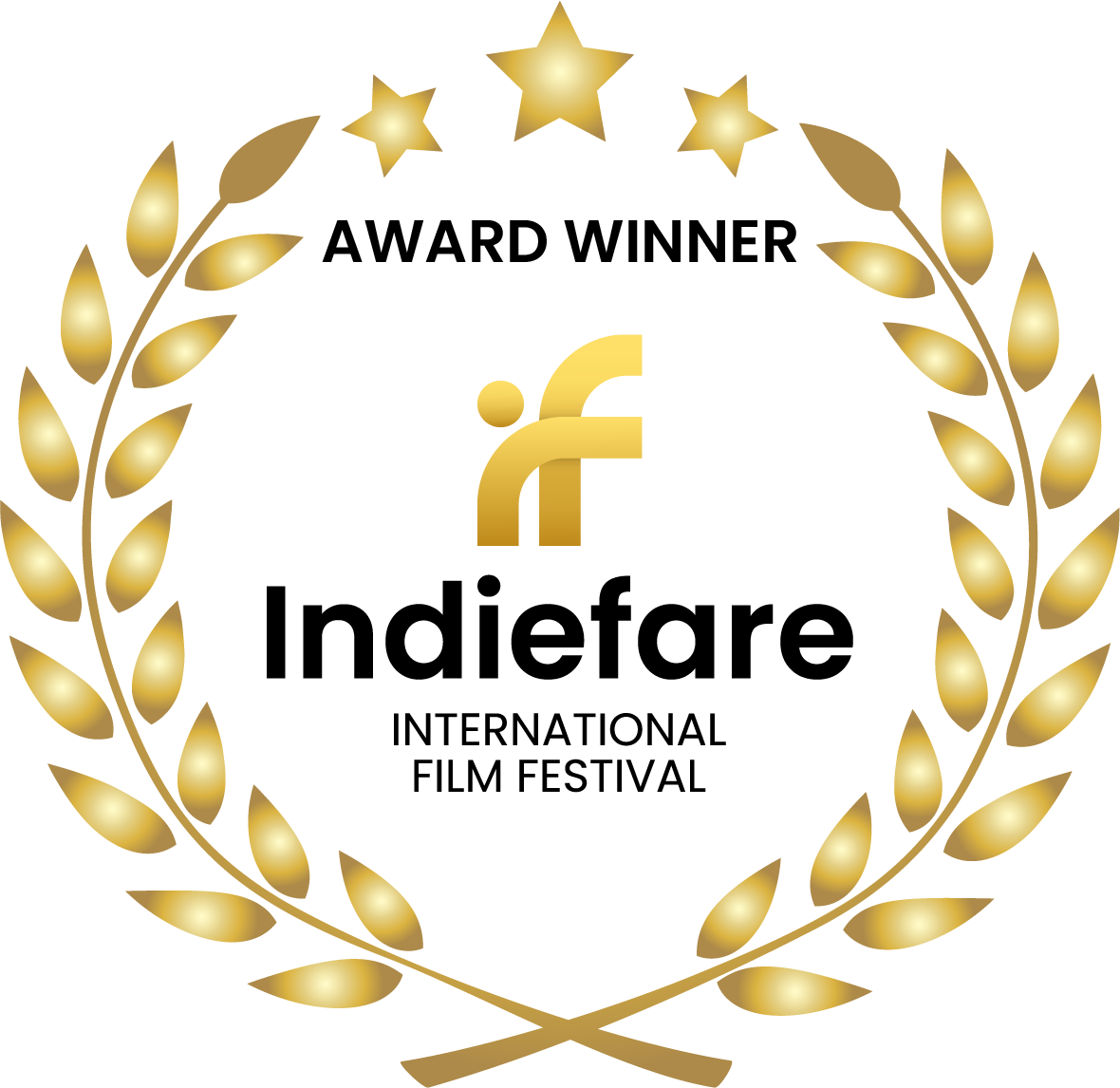 Director Name
Carolina Kzan
Producer Name
Omaro Productions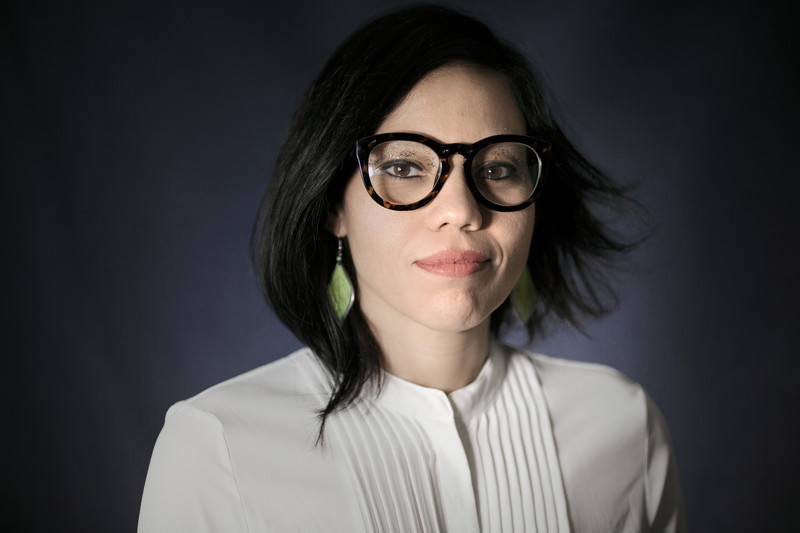 About Director
Carolina Kzan is a Brazilian filmmaker.
Currently, she works as a freelance filmmaker in Paris and is in her Masters in Cinema at Université Paris 8. In her creations, she combines theoretical analysis and practical experimentations to merge different artforms (live action and animation cinema, found-footage videos, sound design, dance, photography) to propose new approaches and to push the boundaries when it comes to question the classical cinematographic genres such as fiction, documentary and experimental and the (nonexistent) lines that separate them.
Film Overview
Looking As An Act of Witnessing
In the instant before the world collapses –
Transforms reshapes the third time this minute –
Our breaths catch and we
Hold the same air as it ripples, disappears, reforms in our
Exhale curling up the tail of a cat, curious
We wind around each other,
Concentric not quite circles, the pull of witnessing
Each other witness the same miracle, looking
To know – what did you see when you looked
At that which moved the world and the looking
Changed you, and changed me?
Caroline Mary Abraham