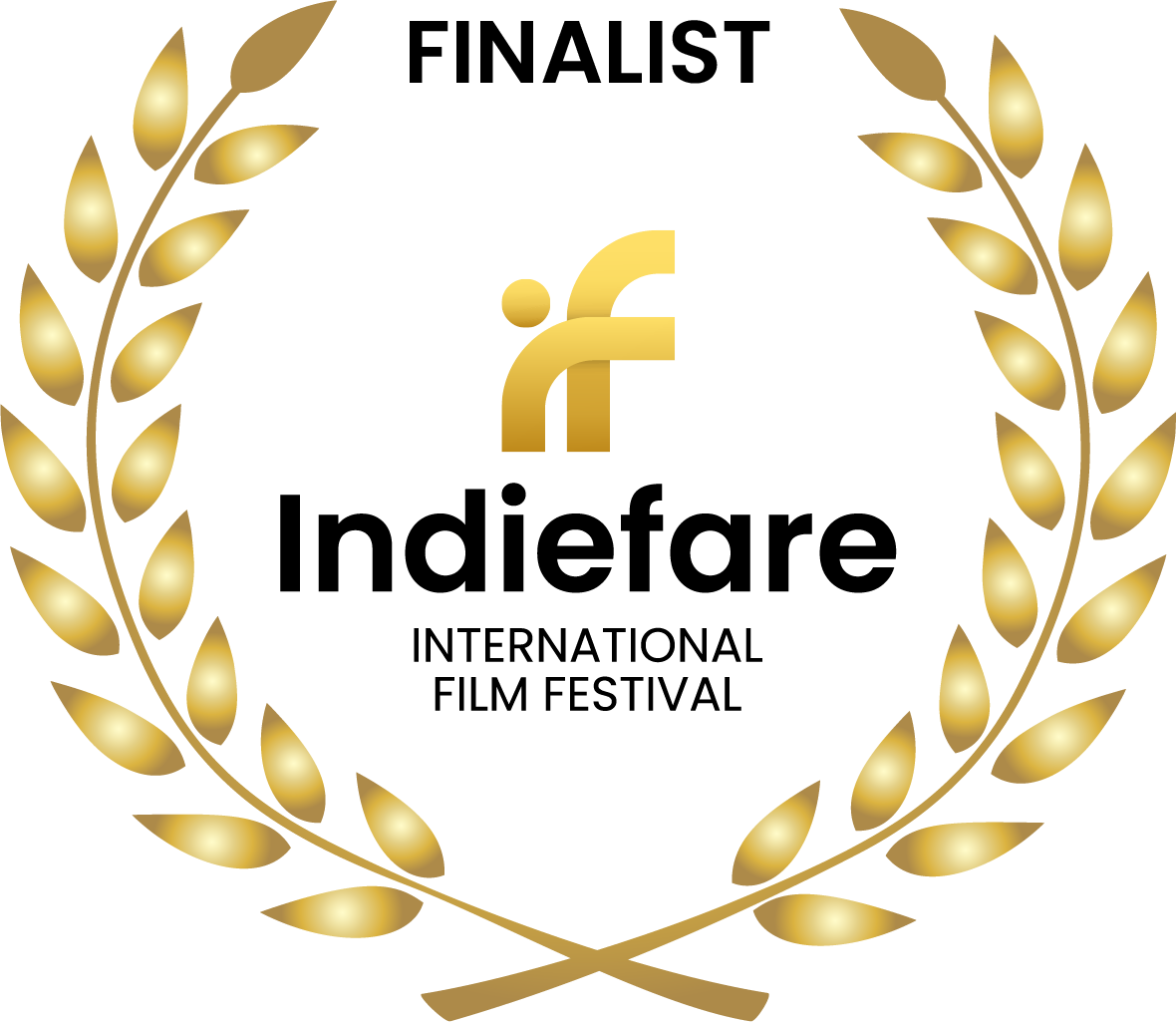 Crew Member's Name
Robert Xavier Clark- Director, Screenwriter, Stan Arthur, Editor, Terrence Williams Photography, Lucinda Clark Producer
Film Overview
Dr. James Walker, goes to Argentina with his, wife, Cynthia for their twenty fifth anniversary. While there he is introduced to the native dance, tango with hilarious results. Returning home, on a mission to master the dance Dr. Walker is off on a journey to become a better dancer unknown to his wife Cynthia. The short is adapted from a short story of the same name written by Director R. Xavier Clark. It is based on a visit home from college to find his parents, new empty nesters, practicing tango moves. His father who has never been a dancer struggles as his mother who has alway wanted to learn the dance.is determined to see success. This short is also a prelude of a feature film script of the same name which shares the hilarious lengths the competitive Walker family members will go to achieve their goals. The short focuses on James Walker but the feature also covers the misadventures of James and Cynthia's two children; Jamie and Max. The other primary goal of the short is to bust stereotypes associated with tango the dance. There is a myth that people from the African Diaspora have made no contribution to the dance because Afro Argentinians are not officially recognized, even to this day in Argentina, The short story can be found in View From The Middle of the Road V New Observations. For the feature screenplay contact Lucinda Clark at BPDTango Production.com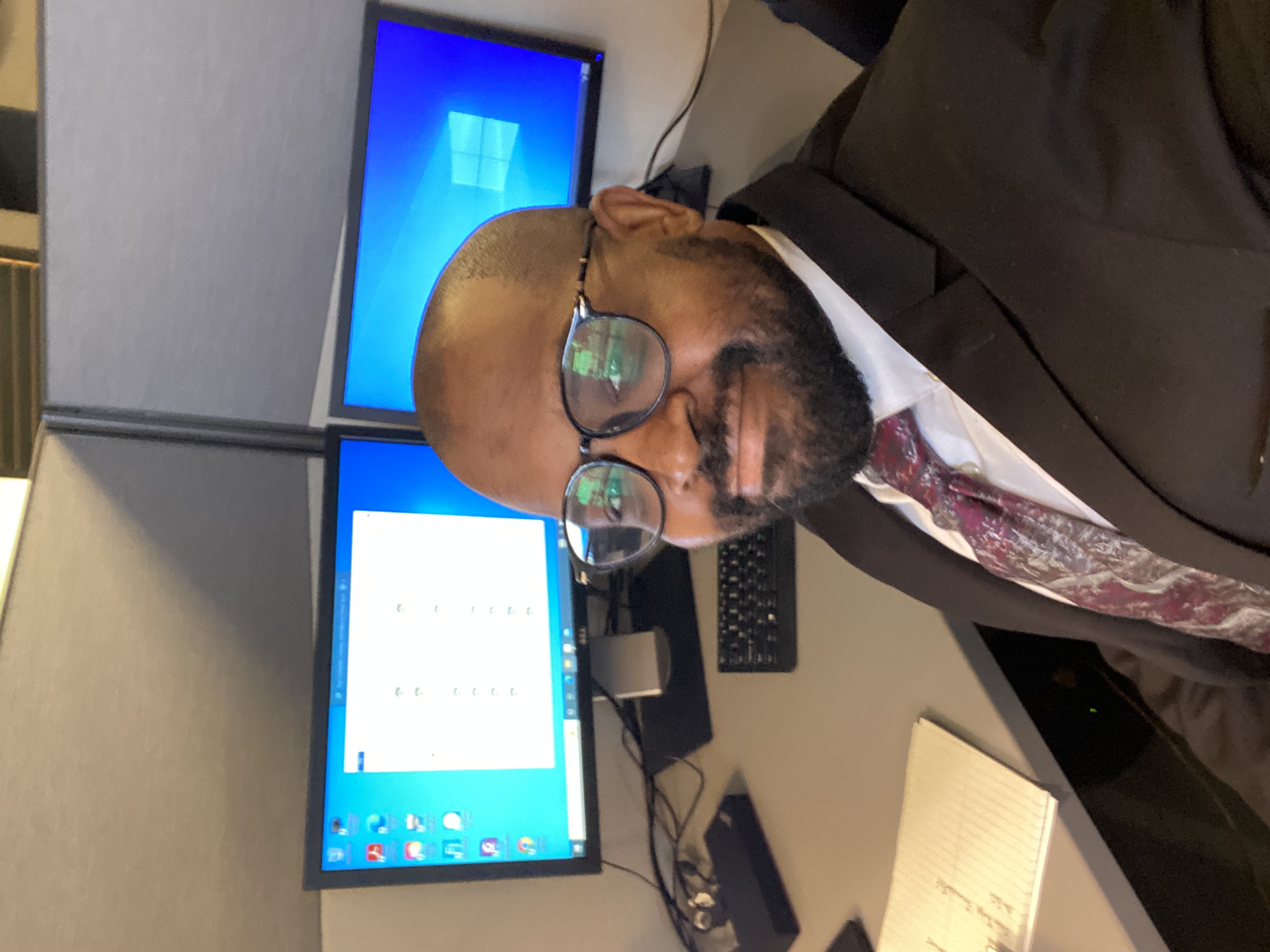 About Director
Robert. Xavier Clark was born in Philadelphia, Pennsylvania. He grew up in Augusta, Georgia, and is a graduate of the University of Georgia with a degree in Consumer Economics. in 2014. He has contributed to several editions of the View From the Middle of the Road series. Clark is currently a student at Stetson Law School. Black People Don't Tango is his first film short
Interview
How do you choose your star cast?
We called all our tango friends and told them we were shooting a short film. They came out we set our shooting schedule, we lost some, in the end we shot with our best.
How tough it is for a producer to keep the budget unaffected?
The producer, Lucinda Clark set the budget with the director. We put much of it in the production team and received support from our locations because film industry is growing in Georgia. At this point we need to thank: Center for Primary Care, Crystal Reyes of Fusion Ballroom, Katerworks, Augusta Business Daily, Neil Gordon for keeping venue cost low to free. We have to send special thanks to Rhineharts and Amy Bailey for her support for providing food and Tulane TRIP program for providing our DA Alex Berry.
Who are your filmmaking influencers?
Ava DuVernay, Tyler Perry Will Smith, Oprah Shonda Rhimes