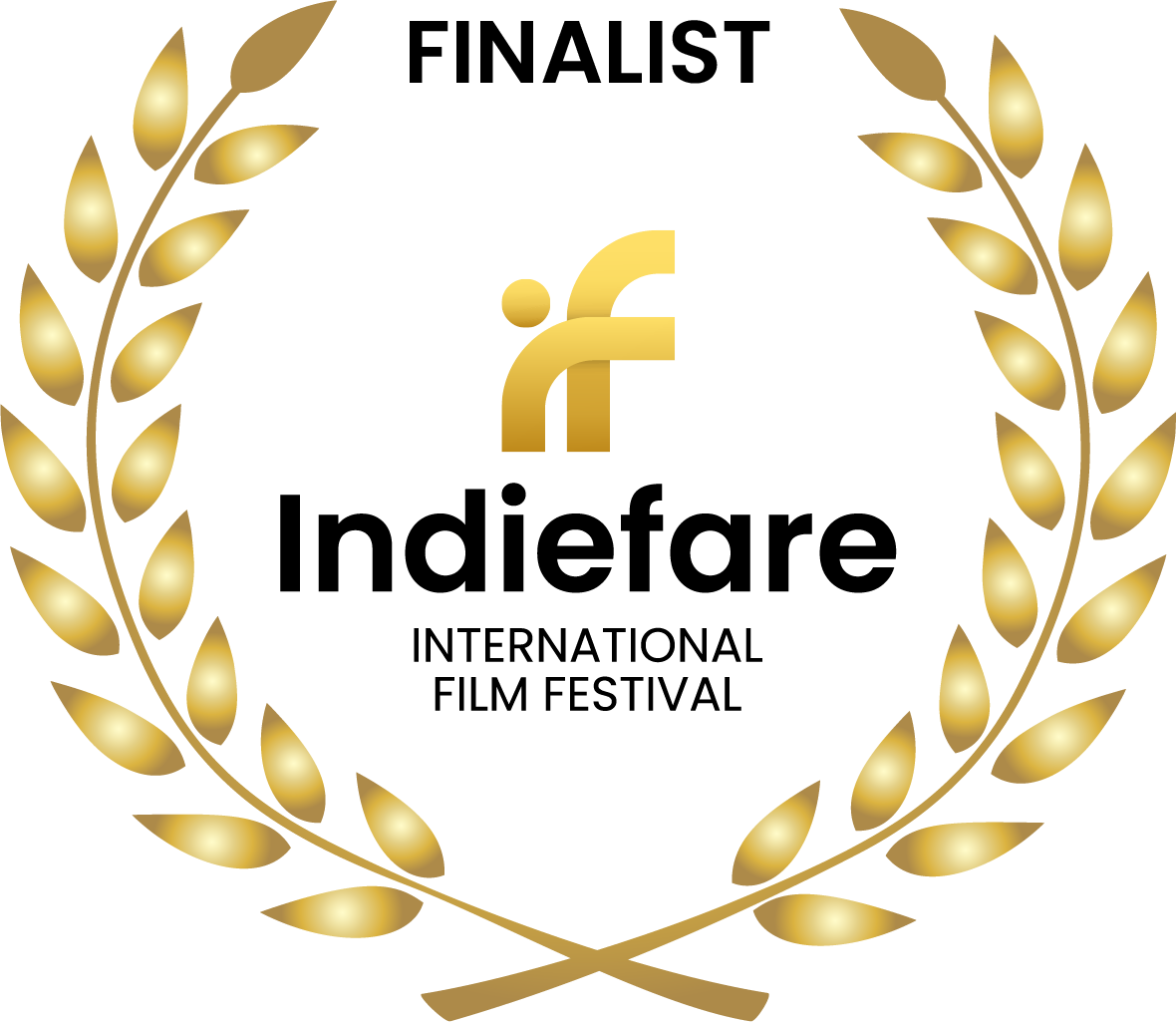 Crew Member's Name
Apostolos Peter TolyAK Kouroumalis
Film Overview
The questions of freedom, civil liberties and the cost of society's overconsumption are raised in a graveyard where dead military men have been buried.
About Director
Works under the name pen name TOLY A.K. Graduated in 1996 from the film animation department and has worked on and off in the film industry. This low brow artist, the movement founded by Robert Williams and Coop, the art often borders on the extreme but always has regard for showing the way things are in a given moment in time although often taken as fantasy, and borrows from comic book art exposing as far away as Zurich(Artbox) 2019& Barecelona 2021. Toly A.K. has had some success in showing in Cannes short film corner with a film called "Ascention" and his book "All Purpose" is currently being marketed through Writers Branding. You can find his experimental films like "Goin' Ape" at the Cinematheque Quebecois, distributed through the CFMDC and his books at the Bibliotheque Nationale archives
Interview
How do you choose your star cast?
I chose Kendal Zier and Bethy Escoffery, who passed away suddenly in her sleep, because they were a couple that worked well together, we were already in a band, Mundane, together and traveling through the U.S.A. prior to Trump presidency.
How tough it is for a producer to keep the budget unaffected?
We stayed withing budget using on board sound and making the score in a home studio, although we camped most of the time we did rent a small room in a Motel, where we showered before coming back to Montreal, Canada. We were in the U.S.A. to buy books for a bookstore we were going to open but that fell through, we had stopped by the highway side to have a pick-Nic and just decided to shoot. We knew we were going to shoot something but had no clue with no scenario, I improvised almost all of it, and wrote it on the spot at the military cemetery.
Who are your filmmaking influencers?
My film making influence range from Derek Jarman to Martin Scorsese but I am a big fan of cartoons and art , pin up, from the 50s—this retro style of artwork always influences me. from the bizarre paintings of Robert WIlliams to John Waters film making style, always in keeping with Avante Garde masters Maya Deren and Kenneth Anger.