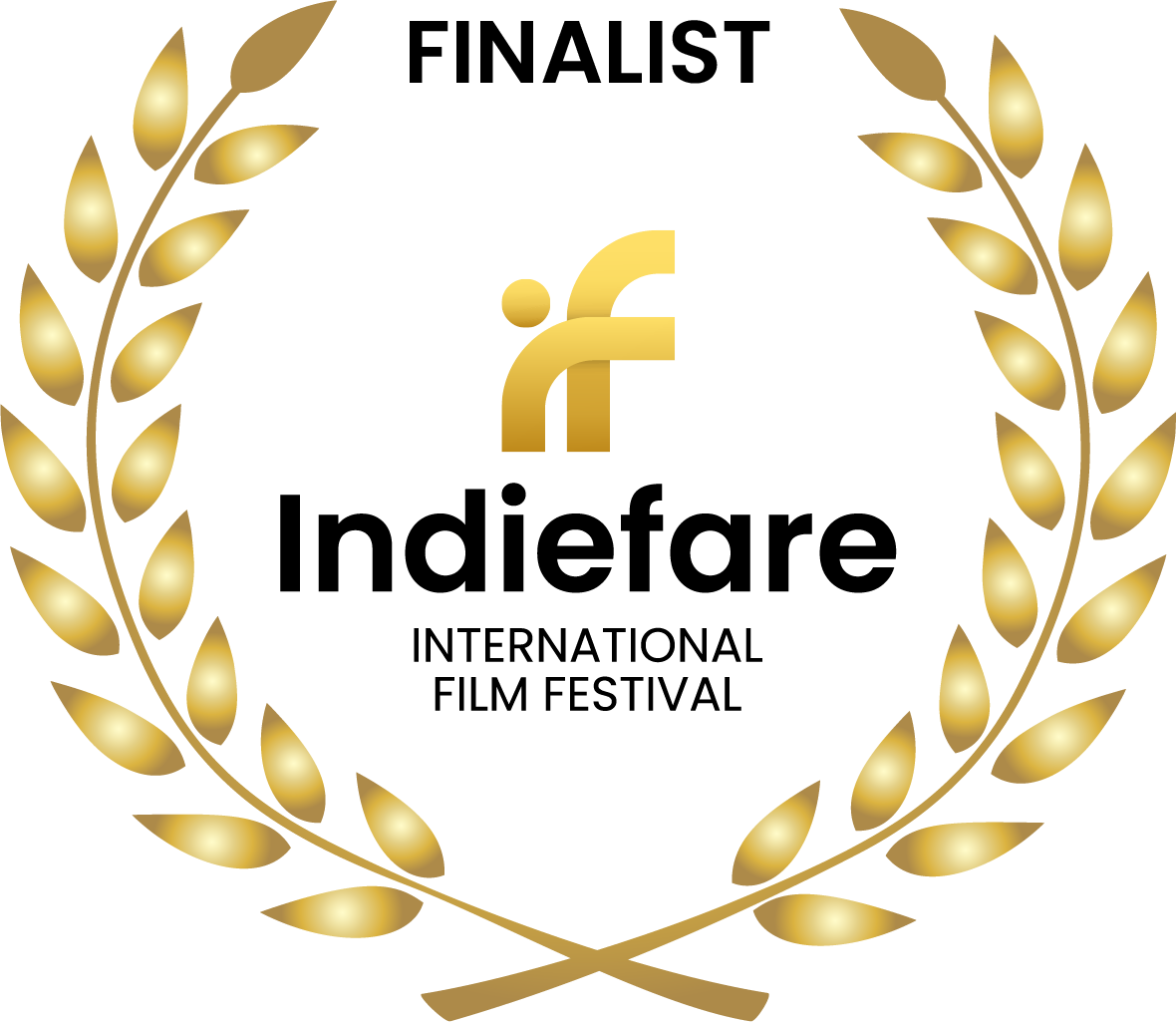 Crew Member's Name
Derek Fleek, Tyler Giroux, Jessica Everhart, Sara Tonelli
Film Overview
A woman learns to survive good and evil in a world where humanity has gone extinct.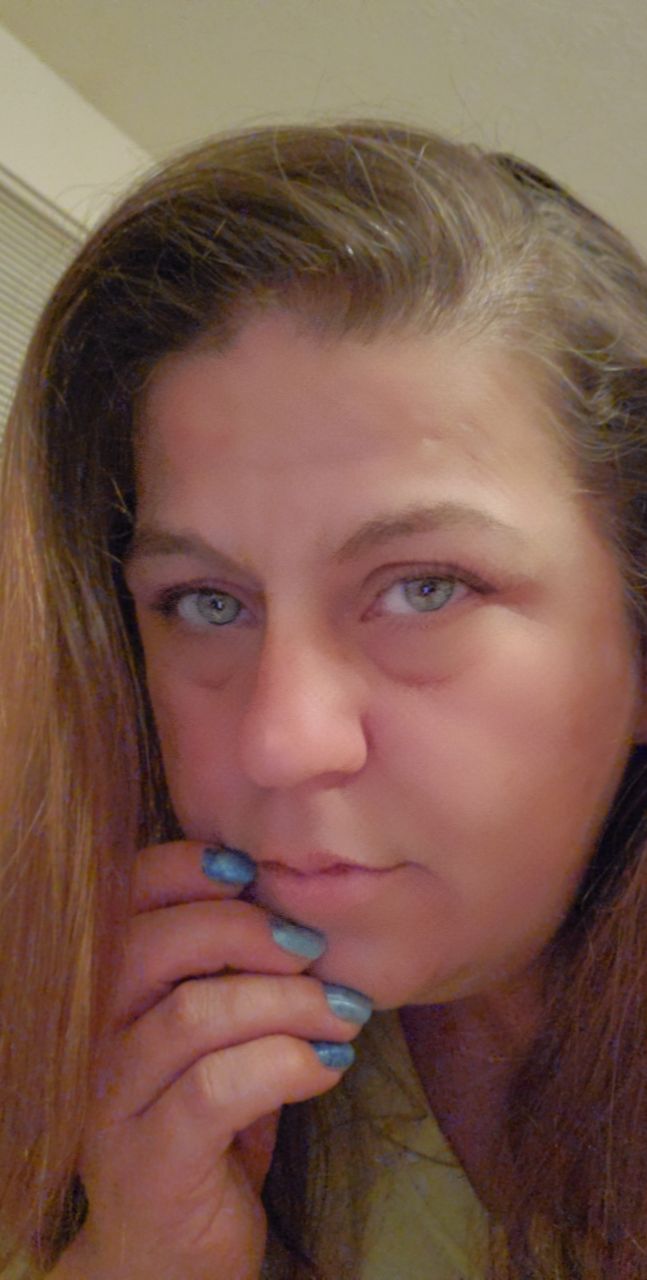 About Director
45, 2 years experience as a director and screenwriter. Published author, mother of 2 young adults, and full time welder. Loves collecting autographs and movie props. Heroes are Wonder Woman and friends who support each other. After raising 2 children, I became an empty nester and decided to pursue my dreams of writing and making movies. I try to learn something new to bring to a new film. Because of my passion and very supportive friends, film making is possible. I couldn't have come this far without their support and willingness to put their lives on hold for a Sunday to create art with me. I push myself to be better and plan on making films until I physically can't anymore.
Interview
How do you choose your star cast?
By their personality and if they're camera shy. All of my friends are middle aged moms and grandmas. But it's not hard to shake them out of their comfort zones with a little encouragement and support. I am pretty good at reading people and I talk roles over with my cast before making it official. I also give them room to improv, that way they're confident and comfortable if they forget lines. I basically give them the script and let them decide. It's been a successful way to go so far.
How tough it is for a producer to keep the budget unaffected?
I really can't say just yet. I'm still very new and I just try to keep things affordable since I pay out of my own pocket.
Who are your filmmaking influencers?
Susan Gallagher who plays Homeless Lynn of Cobra Kai. Kevin Smith, Sylvester Stallone, Penny Marshall, Drew Barrymore, Adam Sandler, and James Cameron