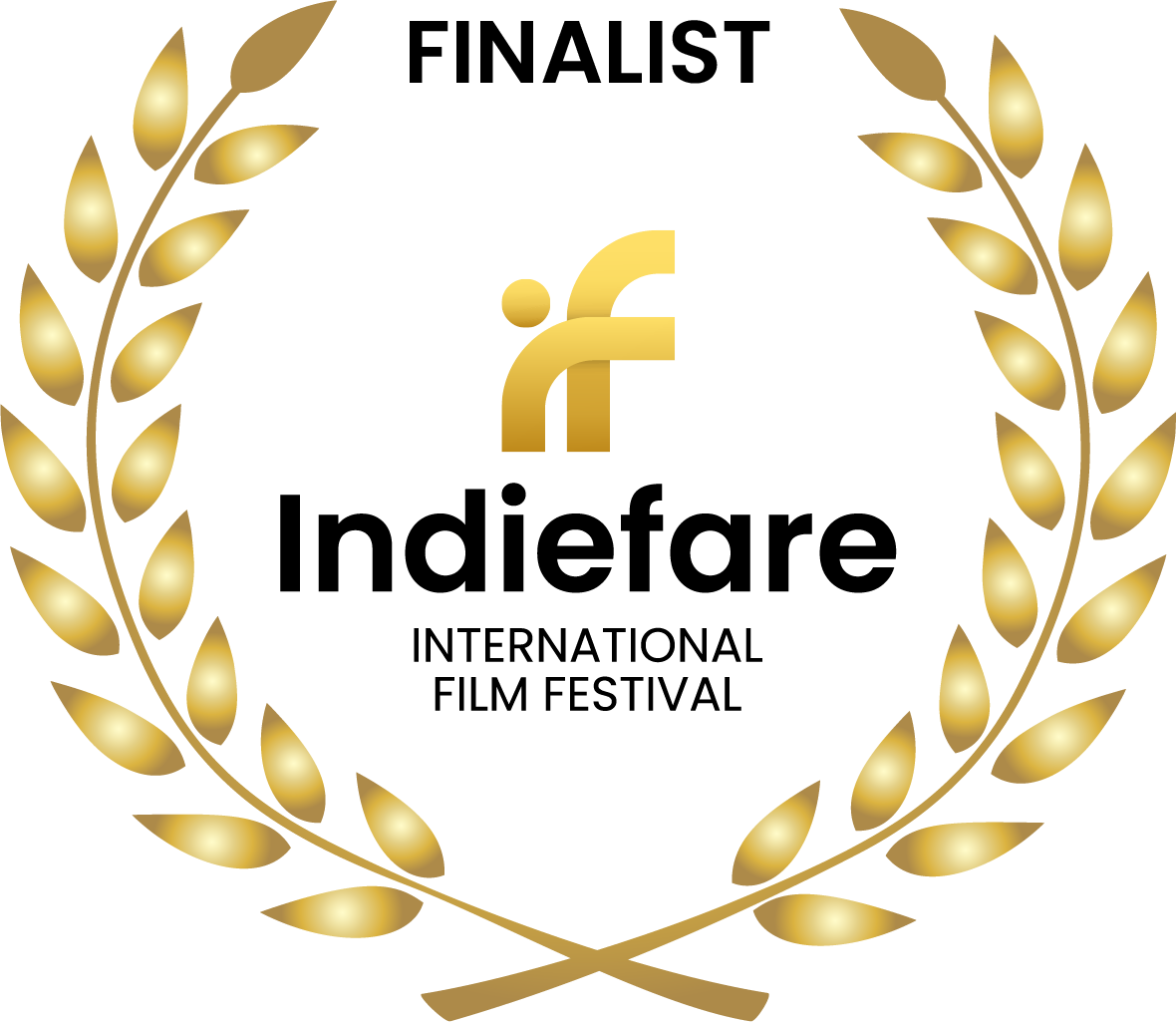 Crew Member's Name
Mofieni Iniya
Film Overview
Lily's friends intercept her self mutilation by staging an intervention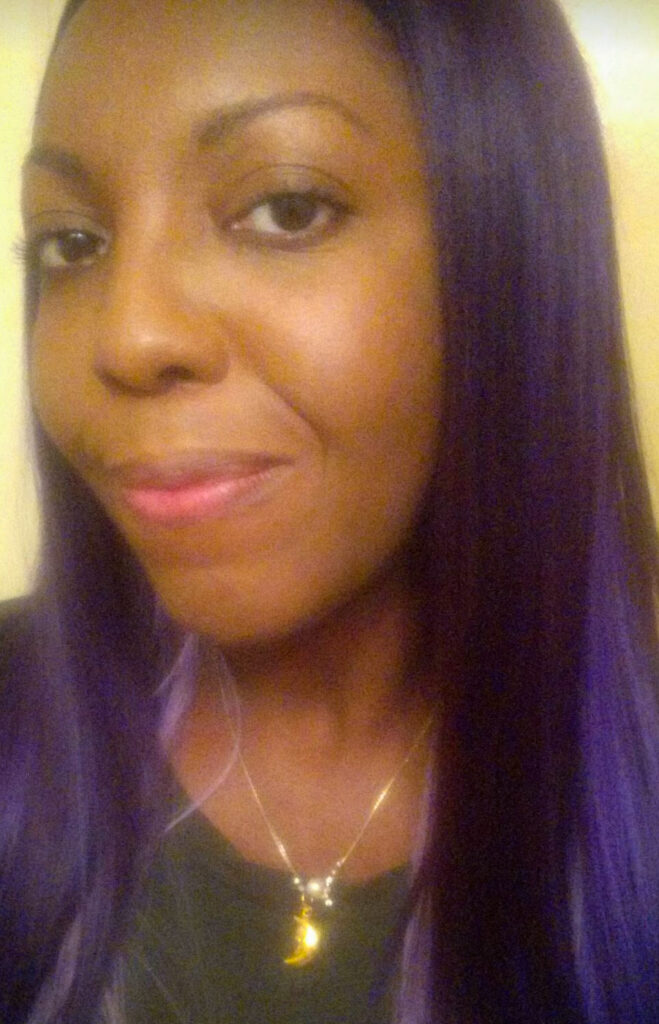 About Director
Writer and Director of the dark comedy Super Fix, also wrote The Time of Your Life, a short horror film, and Author of Eye Can See by Mo Ember
Interview
How do you choose your star cast?
The cast and crew I've had the pleasure to work with and are amazing and very talented people I know
How tough it is for a producer to keep the budget unaffected?
It is tough, usually a lot of planning and a group effort of working and wearing different hats!
Who are your filmmaking influencers?
I've enjoyed films by Steven Spielberg and Stanley Kubrick when I was a kid, and also Alfred Hitchcock, and the work of Stephen King. I later went on to enjoy the work of M. Night Shyamalan and also the work of Issa Rae and Jordan Peele