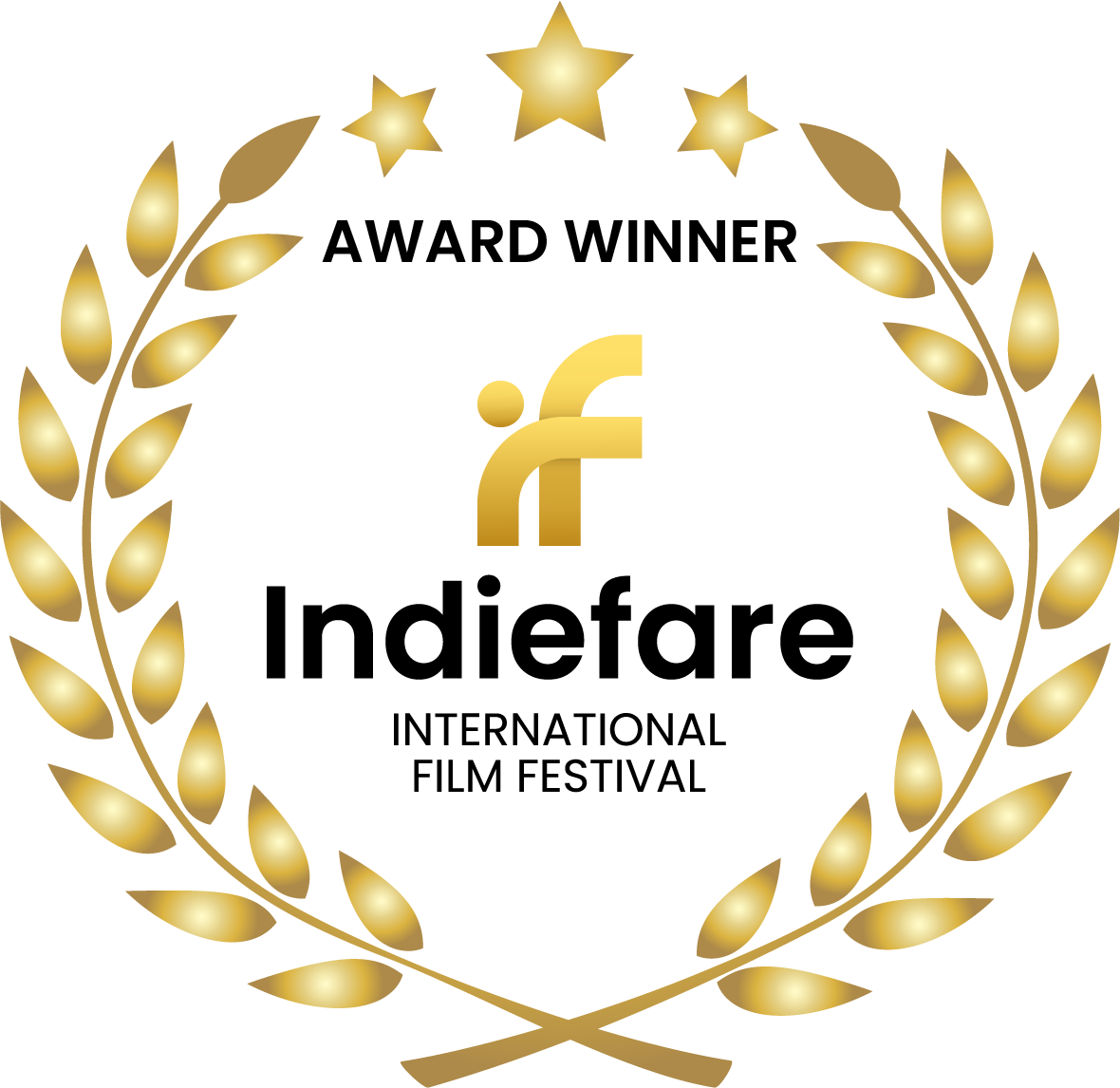 Crew Member's Name
Joe Boi
Film Overview
Plagued by nightmares, a nurse and three friends drive out to a remote warehouse identical to the one in her nightmares only to be caught up in a fire fight between crashed aliens and an underground American military unit.
About Director
Joe Boi is an eclectic, nostalgic Director specializing in Horror, Comedy, Action, Fantasy, and Sci-Fi films. Joe is currently engaged in writing and producing his own films having previously worked as personal assistant in film for over a decade. He thrives in telling stories, presenting a series of events with words, images and sound in unsuspecting ways. He does so with novelty and creativity that is sure to keep his audiences glued.
Interview
How do you choose your star cast?
I look for the character in every actor auditioning. How they move, sound, and react to certain things. Sometimes, the actor brings something new that I didn't see in the script, bringing a different life to the character and changing it for the better, which is great.
How tough it is for a producer to keep the budget unaffected?
It's definitely a hard task, but a good producer will always work with what they have and solve the problem with as much creativity as possible.
Who are your filmmaking influencers?
My biggest influence for writers are Stephen King, John Carpenter, and Anne Rice.