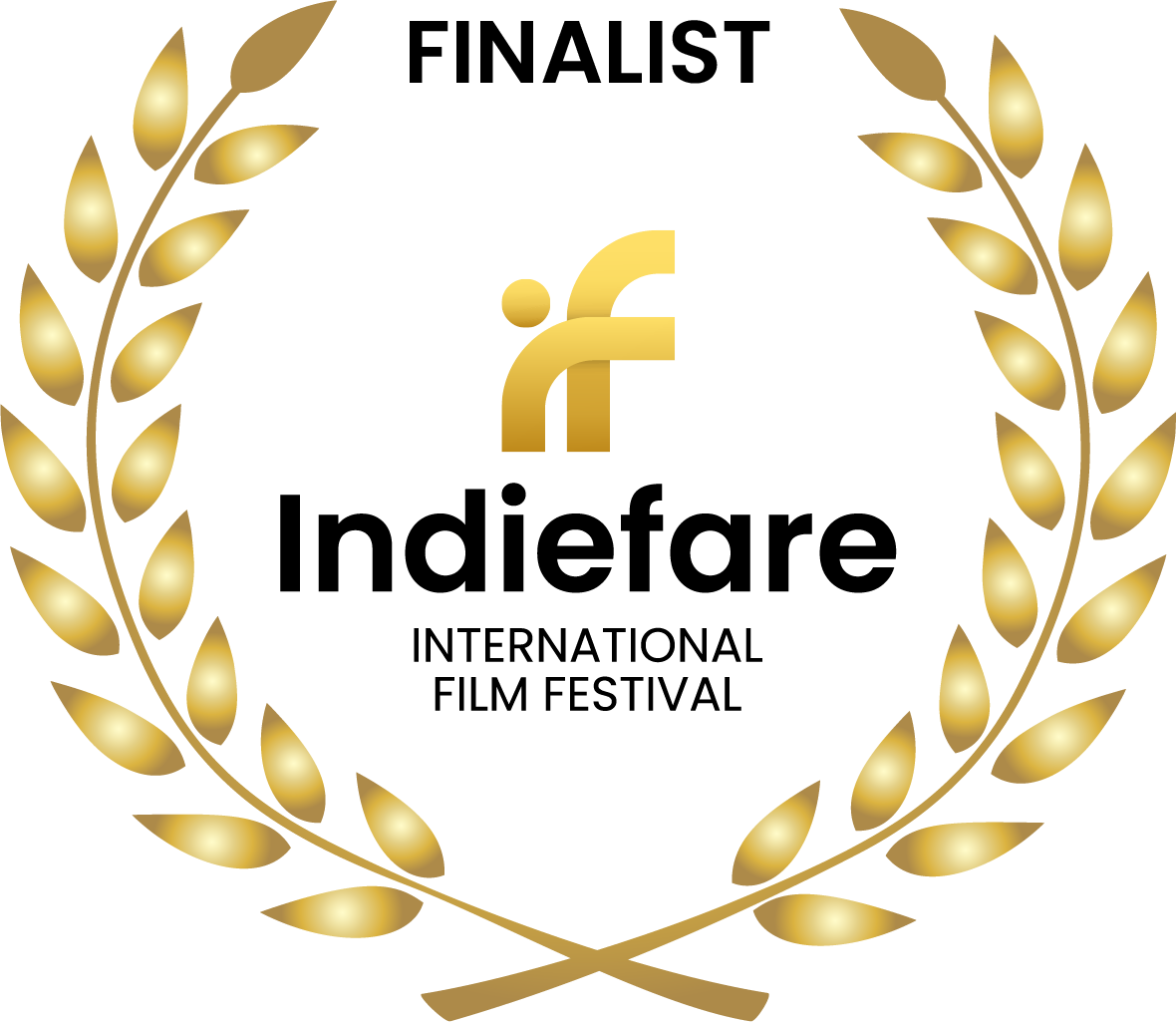 Crew Member's Name
Justin Bernard Head
Film Overview
A young woman is stalked by a masked cult that want to make her their leader.
About Director
As a kid, Justin Head grew up watching all kind of movies. However, it was the Universal Studios monster movies such as Dracula and Frankenstein that he would grow to love. The sense of atmosphere and visual style would prove a big influence on his work. His first exposure to filmmaking was taking the Universal Studios backlot tour when he was 9 years old. From that day, he decided that he wanted to go into filmmaking. When he was 14, he started playing around with a MiniDV camera his parents had just purchased. He made one short film after the other, camera to camera, honing his craft of horror films as he went along. He would write, direct, edit, and a later point in time do the makeup effects for some of his films. He started taking film classes at Saddleback College in 2008 where he graduated with an Associates Degree in 2013. However, he would produce his biggest output of films upon enrolling at the Art Institute in 2013. He's directed fourteen short films (most of them horror films), whichinclude Midnight Snack, D-Date, Lilith, A Dog to Kill For, A Thief and a Cop, Grave Mistake, his senior thesis Renaissance, I Laugh on the Outside, Occurrence at Pine Rose and Queen of the Dead. All were produced through his production banner Slasher Films which specializes in retro style horror/exploitation films. His films feature sadistic violence, bizarre characters, and a dark sense of humor. Justin also worked on several short films at Ai as a grip and Special Effects Makeup Artist creating knife wounds, eye gouging, throat slitting, etc. In 2015, Justin Head graduated from the Art Institute of Orange County with a Bachelors of Science in Digital Film and Video Production. He directed two more short horror films as a post grad. First in 2016 with the Italian Horror Movie inspired satire I Laugh on the Outside in 2016 and the 2019 Black & White Gothic Horror film Queen of the Dead. Along with Renaissance, these films make a trilogy Justin Head has affectionately named the 3 Women Trilogy.
Interview
How do you choose your star cast?
Its a combination of using online sources such as LA Casting and contacting friends and old collaborators to take on roles.
How tough it is for a producer to keep the budget unaffected?
Sometimes you have to step slightly out of the parameters one has set upon the production in order to get the project completed and the necessity for such action varies from project to project.
Who are your filmmaking influencers?
Mine are David Lynch, Dario Argento, Sam Raimi, Brian DePalma, Sergio Leone, James Whale, John Carpenter, Jean Luc Godard, Martin Scorsese, Alejandro Jodorowsky, George Romero, Stanley Kubrick, and Ed Wood.