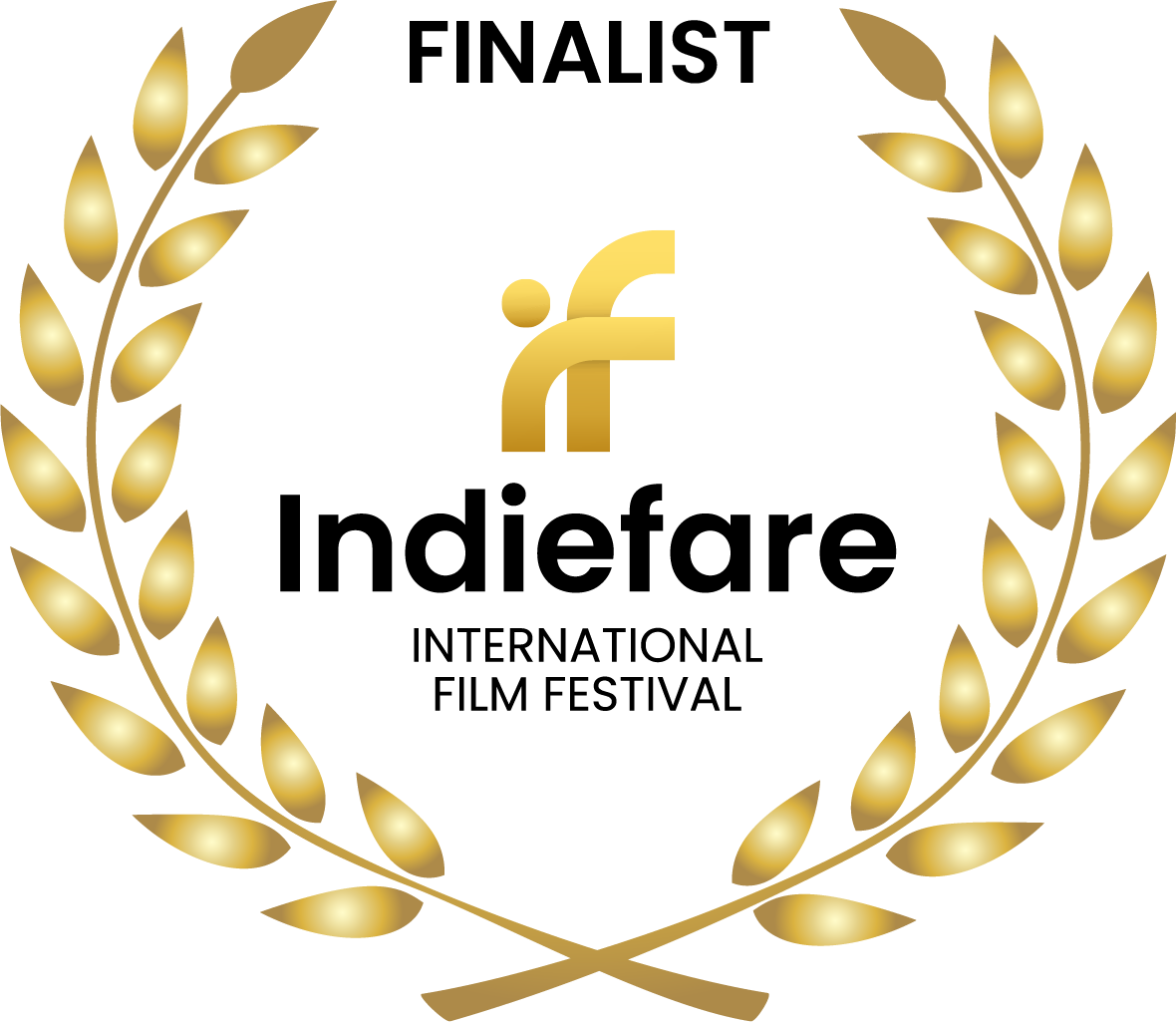 Crew Member's Name
Terry Mills
Film Overview
A demon come to claim a woman's soul as she sleeps.
About Director
Terry Mills is an award-winning Filmmaker currently based in Mississauga, Ontario, Canada and has been involved in the local Toronto/Mississauga Indie Arts, Film, Literary and Music scene for over 25 years. It was in 2018 while working on the set of the Indie Romantic Comedy "Therapy Dawg" as a Videographer and Assistant Director that Terry became serious about film making with his first solo production "Tightrope Walker" in 2019. Terry has since produced more Short Films such as the award-winning production, "The Beast of Love" and has been involved in other Indie Films produced by other Artists. Terry draws his inspiration from The Impressionists, Surrealists, Film Noir, The Silents and Life. Terry currently is in Pre and Post production with other films including a "The Beast of Love" sequel, the final edit of his first novel and still learning animation
Interview
How do you choose your star cast?
Well, this is a solo project based on a monologue I had written and recorded. As for the animated character, she was based on one of the gallery characters offered in the animation program.
How tough it is for a producer to keep the budget unaffected?
As a producer, only once have I actually went over budget and I was lucky that it was only 2% of the total cost during my first solo production. It was after this that I always write my budget and then add a 15% "slush fund" to take in account for miscellaneous expenses that may happen during production.
Who are your filmmaking influencers?
My filmmaking influences are Jean Cocteau, David Lynch, David Cronenberg, and Charlie Chaplin just to name a few.